'Fresh Boy' Teen Star Rahim Banda Shows Off His Beautiful Girlfriend In 'Bae' Photo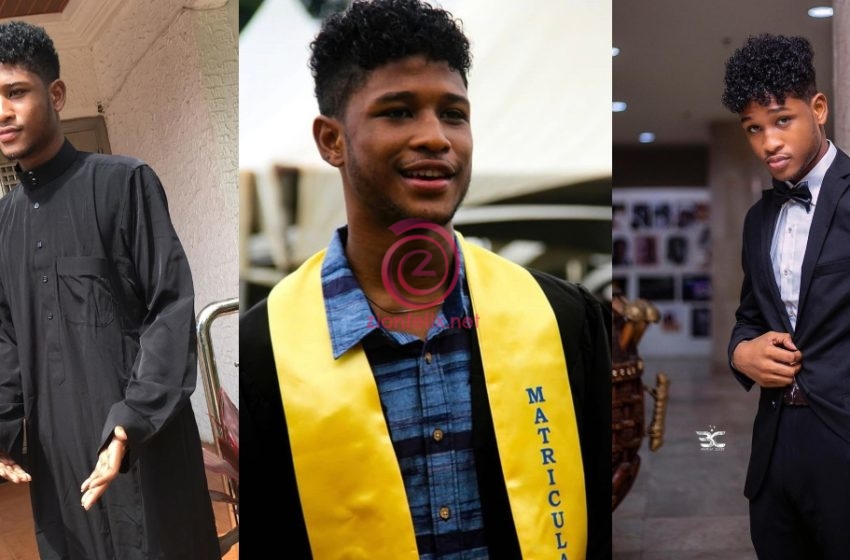 Teen actor and Free Senior High School (SHS) ambassador, Rahim Banda and his girlfriend, Janiece, have been spotted in a lovely photo.
The photo was found as part of a video the teen star shared on his Instagram stories on Tuesday, July 28, 2020.
The video starts with the Rahim and Janiece loved up and looking at the cameras at a beach location.
READ ALSO: Throwback Video Of When Wiyaala And Arnold Asamoah-Baidoo Were Like Best Friends And Danced Together Pops Up (Watch )
Later, Janiece was spotted lying on some rocks at the beach while a cameraman took photos.
According to an inscription on the video indicates that the couple was had gone to the beach with friends to do a "couple" themed photoshoot.
SEE PHOTO BELOW: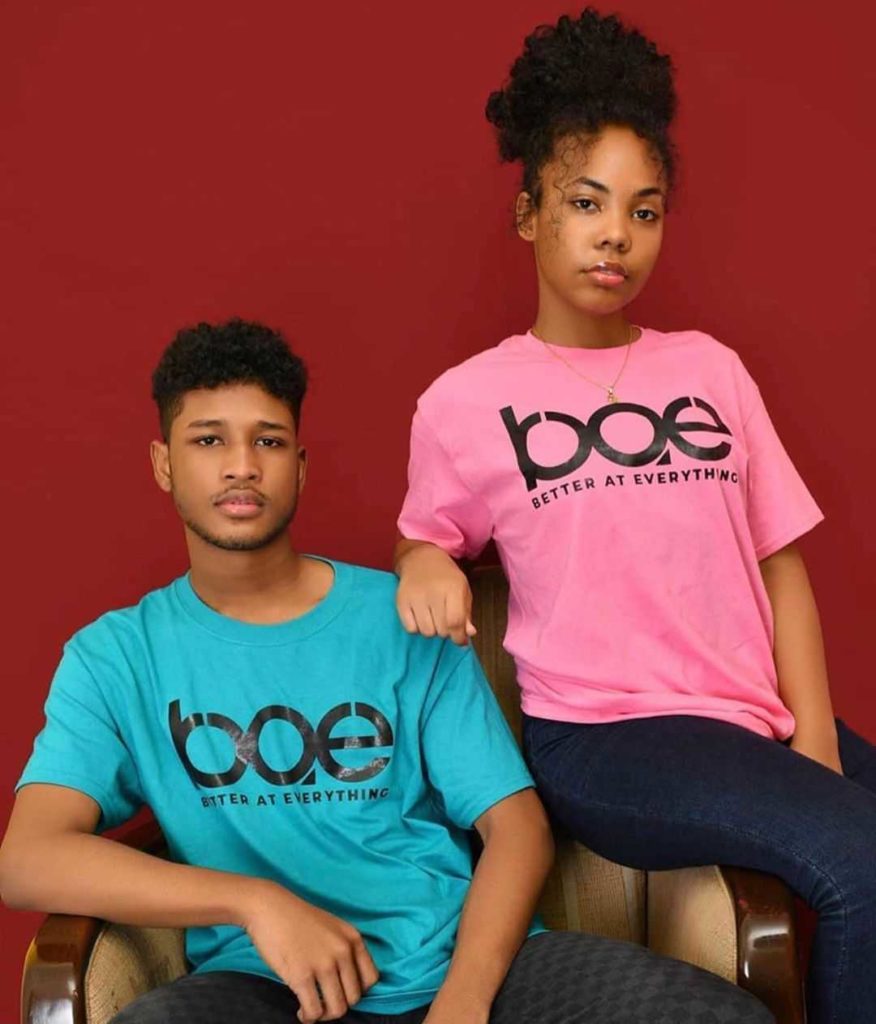 The next part of the shows some of the photos Rahim and Janiece took during the beach photoshoot.
In the photos sighted by Zionfelix.net, Janiece is seen with broad smiles as she rests her head in the bosom of Rahim and enjoys his company.
The latest photo of Rahim Banda and Janiece come just about five months after news of their relationship surfaced on social media.
READ ALSO: Give Akufo Addo Four More Years – Actor Prince David Osei To Ghanaians
Rahim shared the stunning images of Janiece on his Instagram Stories and indicated the crown fits her.
Rahim, a former school prefect of Ghana National College completed in 2018 and has since graduated and entered the University of Ghana.
He was appointed a Free SHS ambassador in 2018 while in secondary school at Ghana National College in Cape Coast