I've Had "1 Night Stand" 3 Times – Actress Safia Haroun Reveals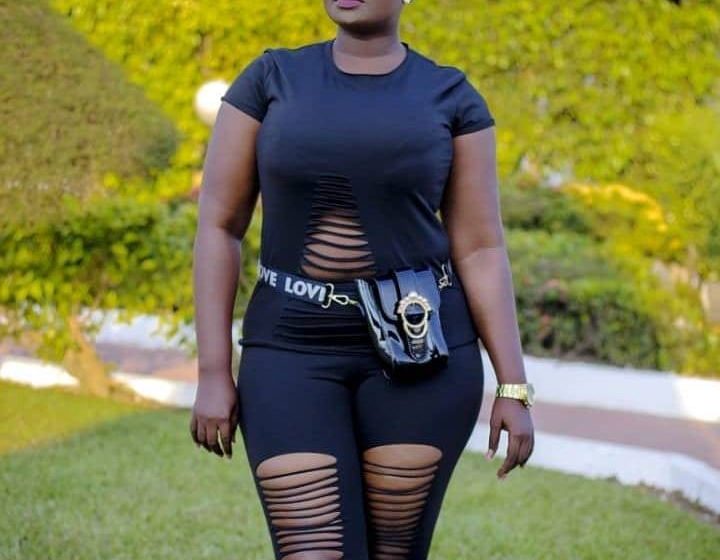 Ghanaian actress, Safia Haroun has said having a fling with guys is not something new to her.
She disclosed in an interview with ZionFelix on the 'Uncut' Show the number of times she has had s3xual relationships with guys with no attachments.
Safia revealed on three occasions she had '1 Night Stand' with some men she crushed on them.
READ ALSO: Most Of My Fans Are People Who Use China Phones – Yaw Berk
When asked if these guys are known celebrities or public figures, the actress said no.
She didn't see anything wrong with the act since that was what they all wanted.
Safia Haroun stated that there is nothing to fear with regards to s3xually transmitted disease because they used condom.
On top of that, Safia claimed she has been injected—so contracting a disease won't be possible.
READ ALSO: Kill Me If I Know Anything About Your Death – Christiana Awuni Tells Bishop Bernard Nyarko In New Video (Watch)
She made this known when commenting on her upcoming movie titled 'One Night Stand'.
Safia Haroun explained the movie is an educational piece for young people who shortly fall in love with people they met online after they have flaunted their wealth or something they do not own personally.
Watch the full interview.