Joey B Confesses Love To TV Presenter Regina Van Helvet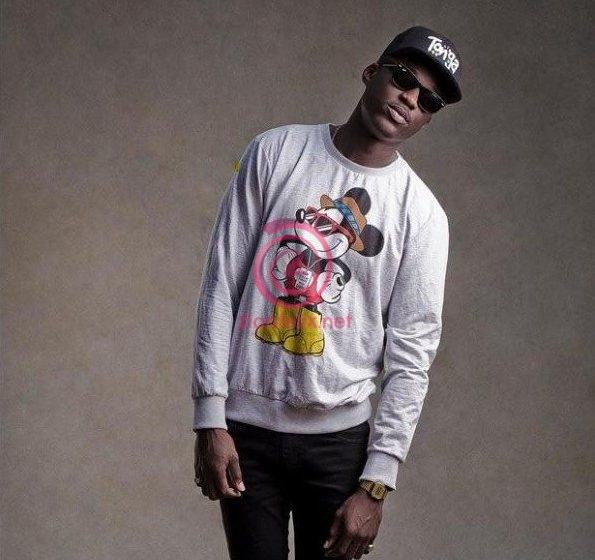 The 'tonga' artist has released a load off his mind subsequent to admitting love for the gorgeous TV presenter, Regina Van Helvet on her birthday.
Meanwhile, Regina Van Helvet on the low has various crushes yet are not that noisy like that of other female celebrities.
Well, it appears rapper Joey B is one of the few crushing on the beautiful presenter as he admitted his affection for her under her post on Twitter.
However, today happens to be the birthday of the TV presenter and subsequent to reporting it on Twitter. Joey B remarked under the post saying, "oh jai na me p3 wo. 🙄 happy birthday dear! 😍🧡💪🏾"
See post below: