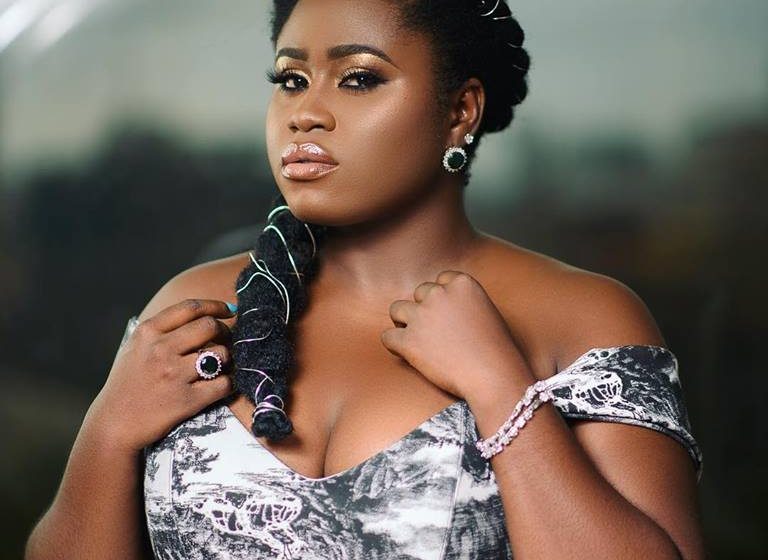 Lydia Forson Implores Ghanaians To Vote In The On-Going December 7 Polls
Ghanaian actress, Lydia Forson has implored Ghanaians to vote in the on-going December 7 Polls.
With some few hours for the voting process to come to an end, the actress has said it is imperative for citizens to partake in the voting exercise.
READ ALSO: Hell No, I Never Made An Attempt To Beat Kwaku Manu On UTV – Lilwin
She stated in a tweet that people who refuse to vote are empowering others to choose their leaders for them.
The actress added that it may not be right for them to rant on social media if they do not vote to make the change they seek.
READ ALSO: Twellium Ghana Urges Ghanaians To Rush For Peace As We Inch Towards The 2020 Elections
"If you don't vote, you're empowering people who vote with their stomach to choose a leader on your behalf. And the cycle will continue with you ranting on social media all day. Be part of the change you seek," Lydia Forson tweeted.