The speculations about a divorce between Ghanaian celebrity couple, Medikal and Fella Makafui are not dying down anytime soon.
The popular Ghanaian celebrity couple after their earlier posts that got netizens making the claim that they were going their separate ways after barely three years of marriage are back again.
READ ALSO: Captain Smart Is Evil And Father Of Lies, He Leaves Women After Spending Their Money – Diana Asamoah Fumes
Some hours ago, Medikal and Fella both deleted the posts on their respective social media pages — an action that is causing a lot of stir.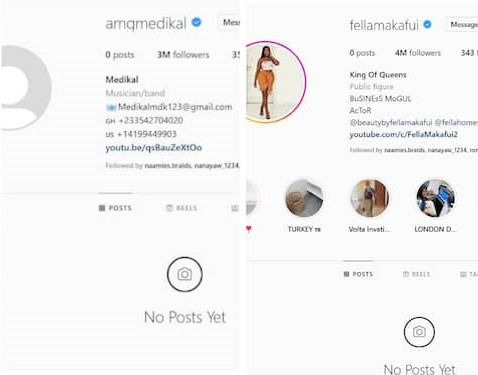 While this move got many people confused, the AMG Business signed rapper, also via social media influencer, KalyJay, who is currently his spokesperson on Twitter after his account got suspended for allegedly impersonating President Akufo-Addo, shared some controversial words of the award-winning rapper.
In this post, Medikal indicated that their daughter, Island Frimpong will be fine no matter what they are allegedly going through now as a couple.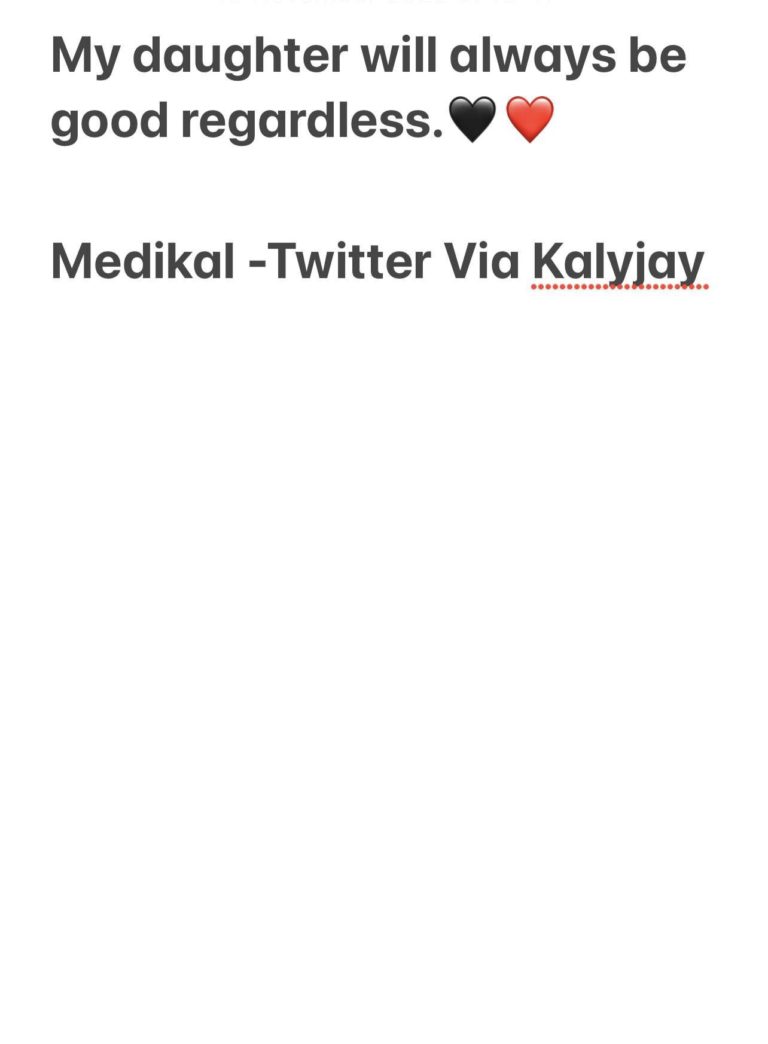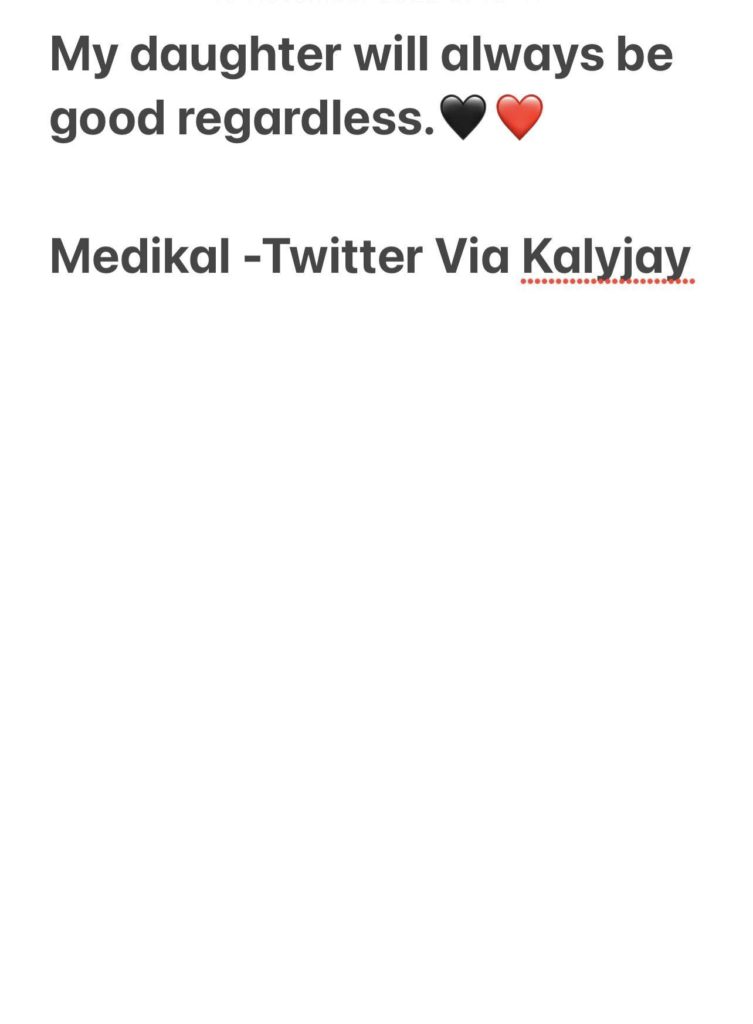 READ ALSO: 'I Want To See Myself On Billboards' – Legendary Actor, Fred Amugi Makes 74th Birthday Wish (+Video)
Well, while some believe all these have to do with their marriage hitting the rocks, others are of the strong conviction that this is probably a promotion strategy for a song Medikal is about to release.