There have been a lot of rumours on social media suggesting that Medikal and his wife, Fella Makafui are about to end their marriage.
The two entertainers tied the knot in a beautiful traditional ceremony on March 7, 2020.
READ ALSO: Kwame Bee Blames President Akufo-Addo As Thieves Break Into His Car
After that ceremony, the two lovebirds have continually given social media users a lot to talk about with regard to being one of the finest celebrity couples in Ghana.
However, in the last 24 hours, some posts they have both been making via their social media pages have left room for a lot of speculation.
READ ALSO: Listen Up: Sarkodie Releases His Jamz Album Finally
Fella set the whole speculation in motion after she first tweeted about how she was about to make the hardest decision of her life.
'I'm about to make the hardest decision ever'

Well, this post by Fella was deleted just moments after it was made but that did not prevent Medikal from also making his own controversial tweet as well.
READ ALSO: Wendy Shay Drops Her First EP, 'Enigma'
On his part, Medikal also posted a controversial statement mentioning the attributes of his ideal woman.
'Wives should be respectful, submissive, appreciative and stress free,' the post reads.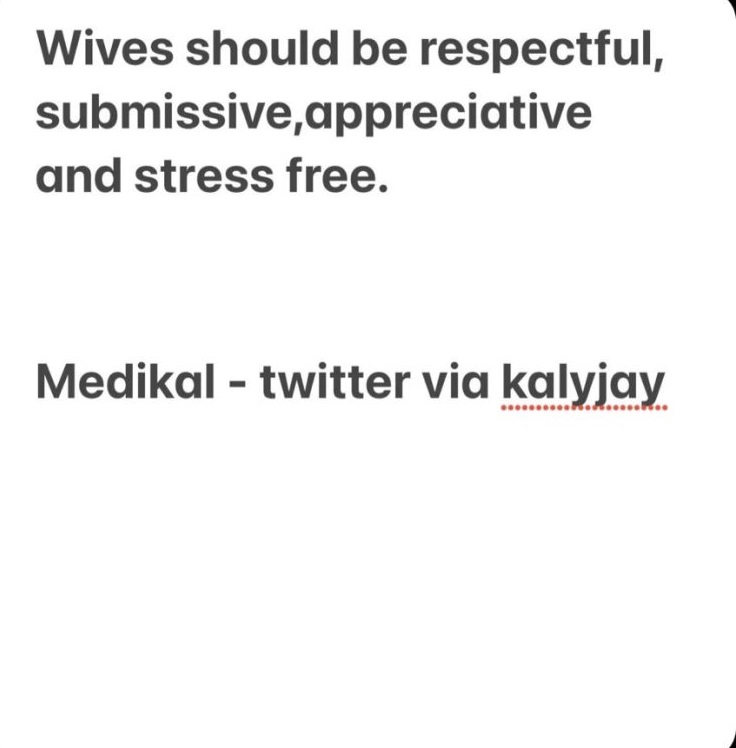 Well, whatever is going between the two, it is pretty obvious time will be the best judge.