Meet The Lovely, Adorable And Supportive Parents Of Award-Winning Comedian Clemento Suarez (+Photos)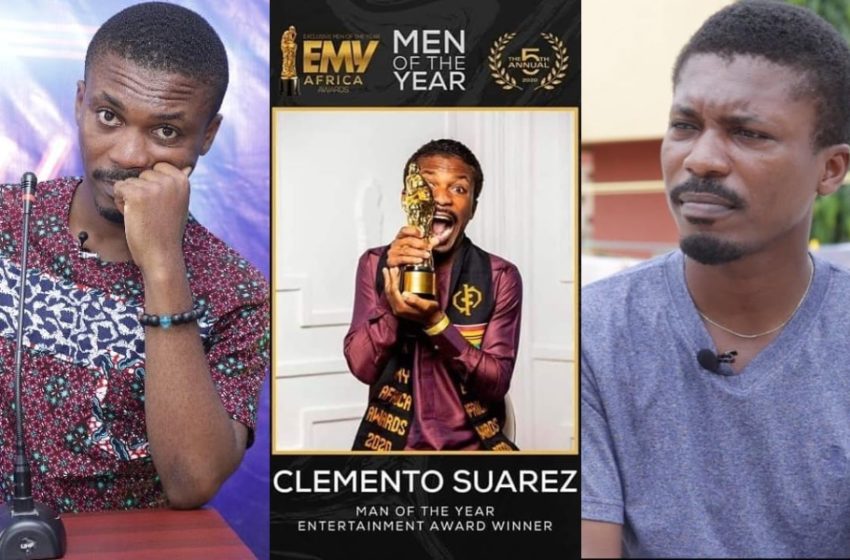 Clemento Suarez is currently a household name in Ghana after making a mark in the Ghana entertainment industry specifically the comedy section.
Currently, the majority of Ghanaians, are familiar with Clemento Suarez.
He is cheered on and highly celebrated for his talent as a flawless and extraordinary comedian.
If the whole of Ghana is rallying behind him in support of his comedy, then one can only tell how proud his family, particularly his parents, would be of him.
READ ALSO: Stonebwoy's New 'Patapaa' Kind Of Song Causes His Fans To Drop Hilarious Videos – watch
Zionfelix.net has gone behind the scenes to get photos of Suarez's parents who are undoubtedly very proud of their son.
Clemento's mother is called Christiana, affectionately called Auntie Christie. The comedian shared a before and after photos with his mother.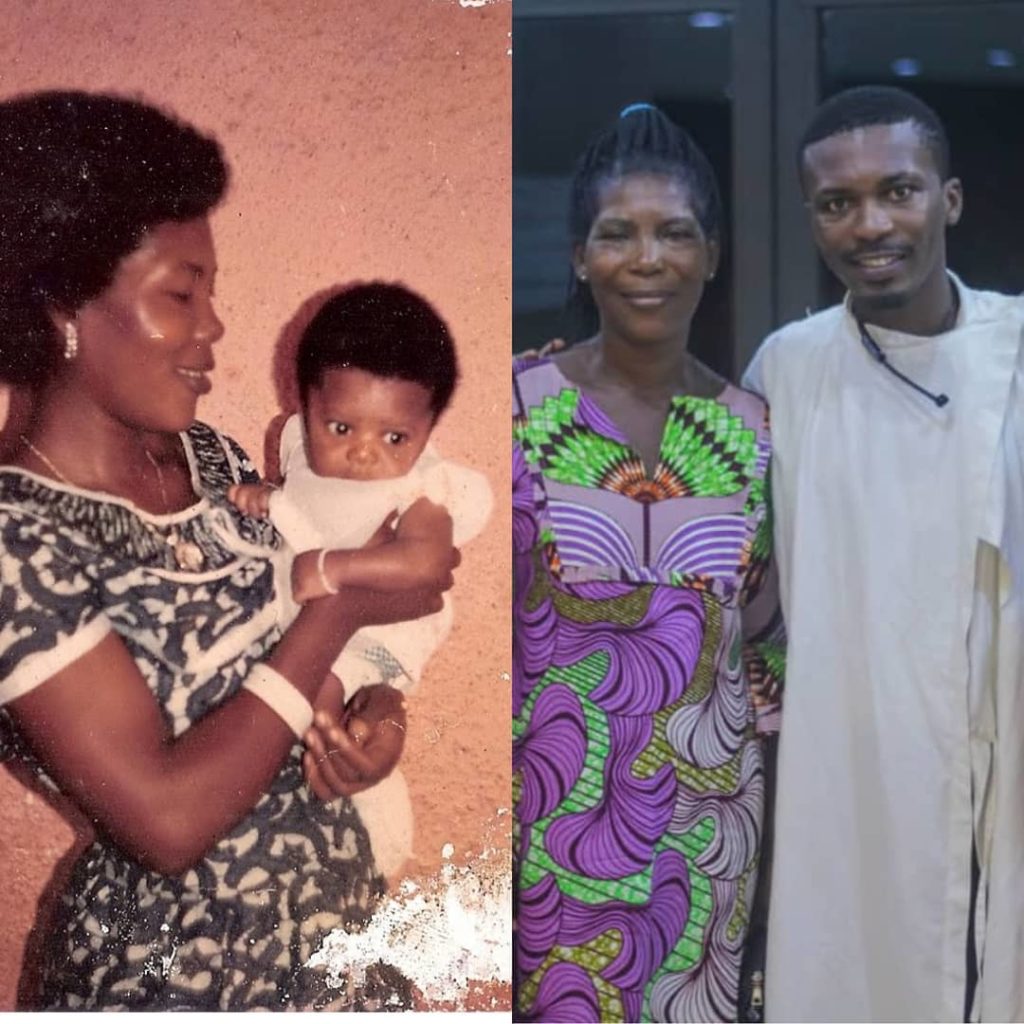 In the 'before' photo, Auntie Christie held Baby Clemento in her arms as she stared at him with admiration.
In the current photo, the now grown up and tall Clemento stood by his mother, whom he is now taller than.
He affectionately referred to the mother as "my love", which is telling of the close relationship that exists between them.
Clemento Suarez's father is called Mr Ashiteye. The proud father was recently captured with his son at the EMY Africa Awards.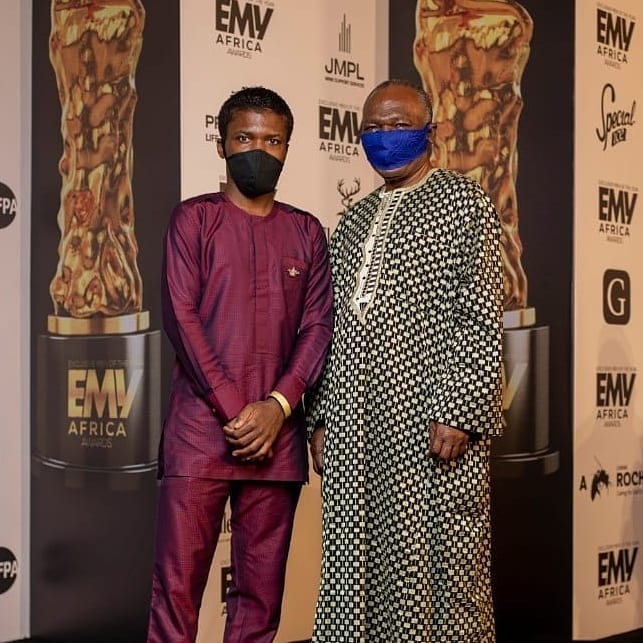 One can only imagine how Mr Ashiteye must have felt when his son was adjudged the Man of the Year at the ceremony.
READ ALSO: A Lot Of Things In The Bible Are Lies – Nana Tornado
Many people have described Clemento Suarez as a comedian you can never listen to without cracking your ribs at any time.
He is funny, witty, intelligent, and carves his comedy around almost everything he sets his eyes on.
Clemento Suarez got his name on the lips of Ghanaians with his Kejetia vs Makola comedy series that got many people on social media laughing.