Music Producer Wei Ye Oteng Goes After Aisha Modi, Calls Her A Liar For Bragging That She Produced A Song For Obrafour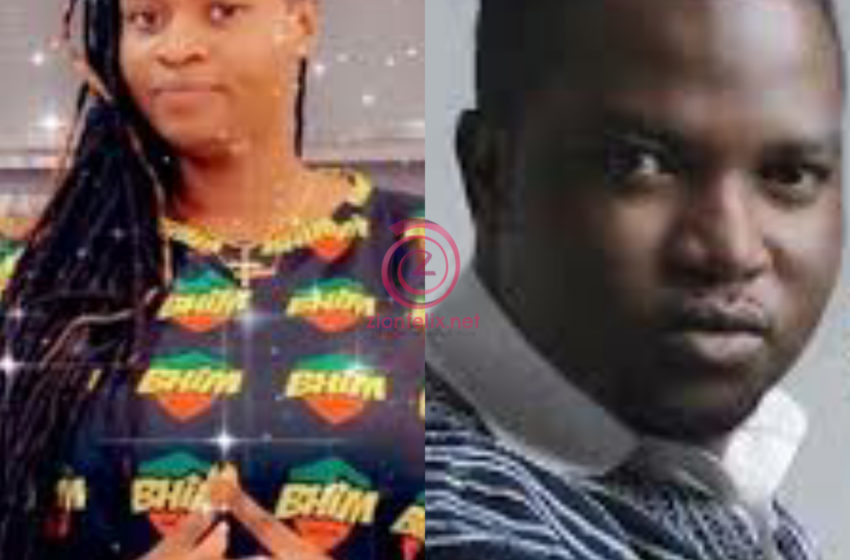 Ghanaian music producer, Wei Ye Oteng, has exposed Ayisha Modi on her claims that she produced Obrafour's 'Kasiebo' song.
In her recent interview with Delay, Madam Modi revealed she invested about $45,000 in Obrafour's 'Kasiebo' song which featured Guru.
READ ALSO: How My One Day Old Baby Died Without Seeing Him – Guru Shares A Very Sad Story
Following how successful the song became, Ayisha Modi said she didn't recoup any amount from the money she invested in the project.
Few days after the interview, Wei Ye Oteng has challenged Ayisha on her claims.
In a post Zionfelix.net sighted on Facebook, Oteng stated emphatically that Ayisha peddled falsehood in her remarks.
READ ALSO: My Father Got Me Arrested Because I Wanted To Do Music – Highlife Musician Ackah Blay Reveals
According to him, the 'Kasiebo' song was on the 'Asem Beba Dabi' album which was financed by Big Ben and not Ayisha Modi.
Wei Ye Oteng wrote: "Good morning ppl, there are a lot if stories being cooked up about Obrafour and a supposed financier of a Kasiebo album. i want to state emphatically that, he has no album called Kasiebo, he has a song called Kasiebo on the Asem beba dabi Album which was financed by Big Ben and no one else. That whole project was put together by Obrafour and his then manager Kofi Agyekum Watch this space because just like the album title, Asem beba dabi.  #Otengbeats #WYO #Obrafour #drumlyneent #TheSmoke #behindthesmoke."