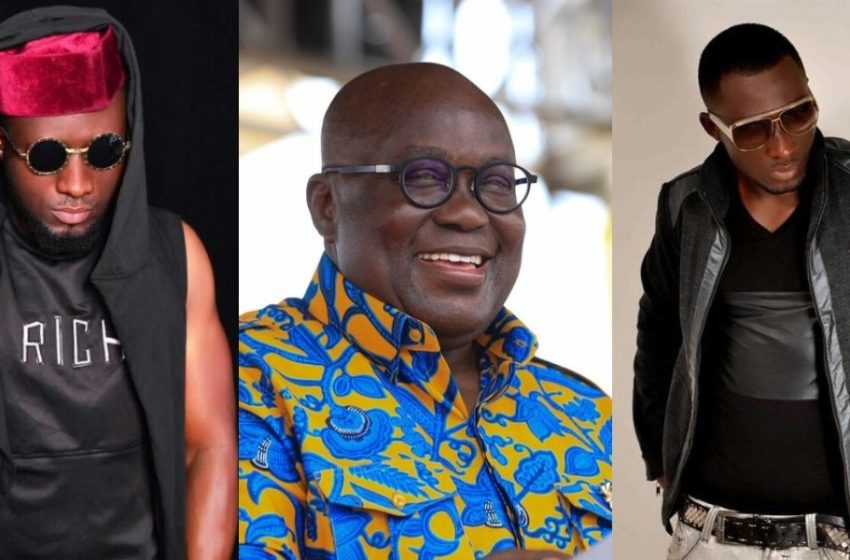 Musician Eduwodzi Releases Campaign Song For President Akufo-Addo and NPP (Watch Video)
Ghanaian musician Raymond Eduwodzi Gbedze popularly known by the stage name Eduwodzi, has released a campaign song for the ruling New Patriotic Party (NPP).
The song titled Koi Yi G3, talks about the massive achievements of President Akufo-Addo and touts his ability to lead the nation.
Eduwodzi went on to mention the achievements of the ruling NPP one-by-one and added that the current government was far gone.
The song literally means Akufo-Addo is the only one going to win or the one everyine would go with.
Eduwodzi joins the likes of Samini, Great Ampong, Sarkodie and a list of burgeoning artistes who have all composed songs for the ruling government.