Nana Boroo Changes His Identity As Part Of His Rebranding Process – See Photo And Video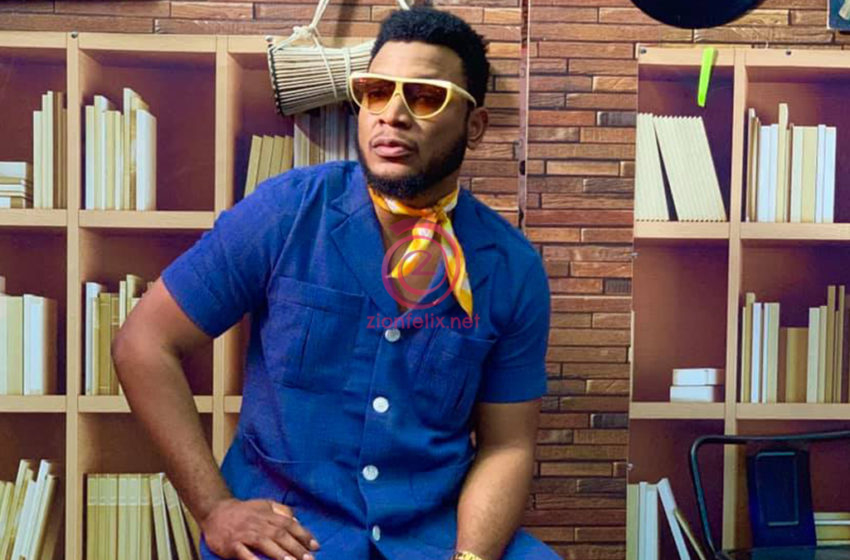 Ghanaian musician, Nana Osei Bonsu, well known as Nana Boroo, has rebranded himself.
The 'Ahayede' singer has now changed his showbiz name from Nana Boroo to Berose 3sixty.
Apart from changing his name, his identity has also changed—as he has been spotted rocking a wig.
READ ALSO: Voting For 2020 VGMA Closed
Nana Boroo's new looks have generated a debate on social media, some of the people commenting on his new looks also asked whether he has changed his gender or not.
Answering a question about his new identity in an interview with Andy Dosty on Hitz FM, the popular singer stated everything about him has changed.
READ ALSO: Fameye Drops New Album On September 18
"It's a whole 360 turn. From my image, the way I look and sound. Everything has changed. I don't know the old Nana Boroo again so it is a different person now. You have to have a look that people can relate to.
"Let me warn the gays because I don't want any problem. They have started texting me. They hit me up telling me I look cute. If you lead them on, then it continues but I love women," he said.
Check out the photo and video sighted by Zionfelix.net below.