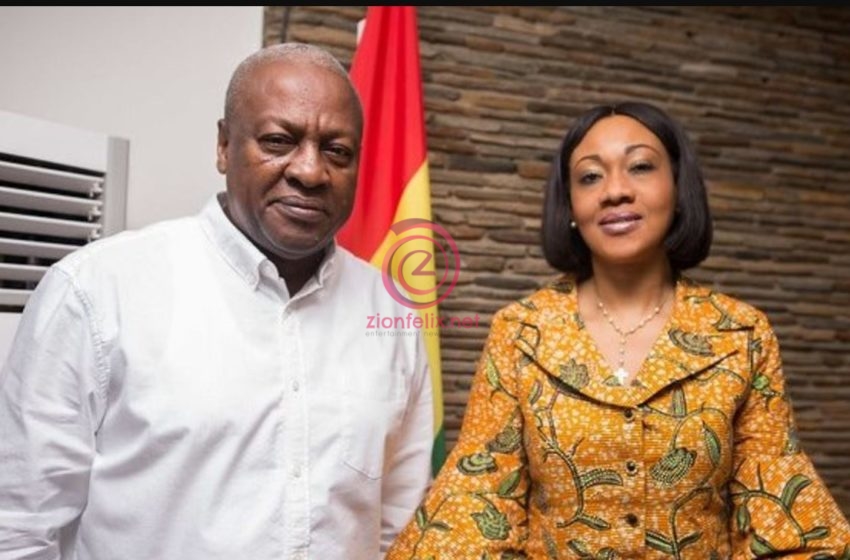 NDC Finally Goes To Court Over Alleged Rigging Of 2020 Presidential And Parliamentary Election – Full Details
After weeks of street protest by the opposition National Democratic Congress (NDC) over the declaration of 2020 presidential and parliamentary election by the Electoral Commission, they are finally ready to go to court.
In a statement seen online, the opposition National Democratic Congress (NDC) has announced that they are going to formally petition the Supreme Court concerning the results of the Presidential elections as declared by the Electoral Commission.
READ ALSO: Fameye Drops His Much-anticipated 'Diss' Song For Ogidi Brown Titled "Pay Me" Which Features Lord Paper – Listen
Today, Wednesday December 30, 2020, marks exactly 21 days after the declaration of the Presidential results by EC Chairperson, Jean Mensa.
Per Article 64(1) of the 1992 Constitution, a petition challenging the validity of the election of the President should be filed at the Supreme Court within 21 days after the declaration of the results by the EC.
In a statement released by the party, the General Secretary of the party, Johnson Asiedu-Nketiah said the decision was taken after a meeting by the National Executive Committee.
The party also announced that it will continue with all legitimate actions that are currently being used by party supporters to drum home their demand for "the government of President Akufo-Addo to enforce the rule of law and protect life and property in Ghana and, in particular, to take all necessary measures to bring to swift justice those responsible for the murders, injuries and destruction of property before, during and in the aftermath of the general elections."
The decision by the party follows weeks of protest against the 2020 verdict which the party's flagbearer, former President John Dramani Mahama has described as flawed and fictitious.