NPP Treated Me Bad After Sleeping In Kiosk To Use My Money To Campaign For Them – Nana 1 Complains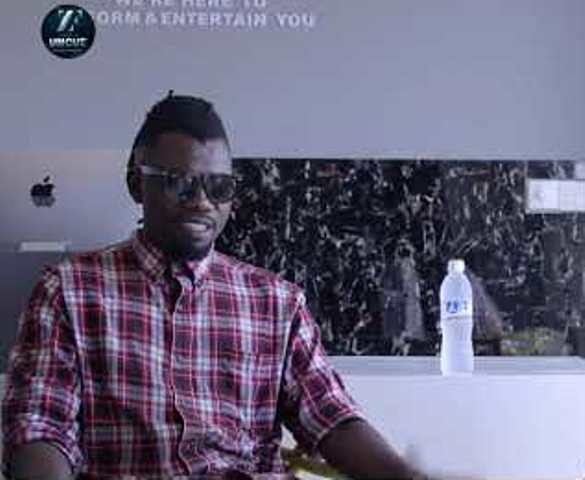 Ghanaian musician, Nana 1 has expressed his disappointment in the ruling New Patriotic Party (NPP).
He bemoaned in an interview with ZionFelix on the 'Uncut' Show that his efforts have not been recompensed by officials of the party after they came to power.
Nana 1 claimed he has been supporting and campaigning for the NPP since the 2012 elections to date.
READ ALSO: Nana Addo Did What Donald Trump Couldn't Even Do, Vote Four More For Nana – Actor Prince David Osei To Ghanaians
He recounted how he used his money to compose campaign songs for the party.
The musician revealed he even slept in a kiosk at the time he used his money to campaign for them.
Nana 1 also talked about how painful he became after an NPP bigwig threw his Compact Disc (CD) containing one of his songs somewhere when he gave it to him to be given to the top hierarchy of the party.
READ ALSO: Renak Teams Up With Deon Boakye On New Song 'Anointing' – Listen
An unhappy Nana 1 stressed that he has not been treated well by the New Patriotic Party. According to him, his service to the party earned him a position as a delegate.
He hinted that many of the grass-root members of the party are suffering.
Watch the full interview below.