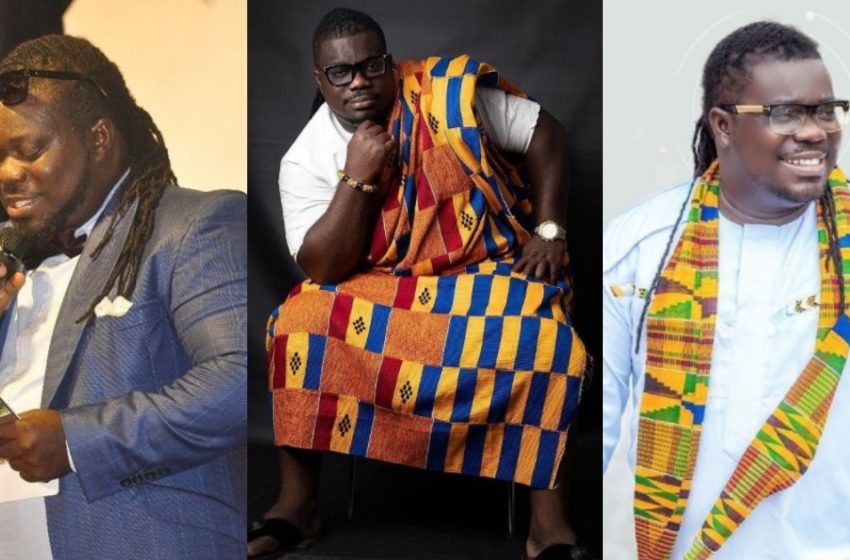 Obour Set To Cut Off Iconic Dreadlocks On Birthday; Gives Reason In New Video (Watch)
Bice Osei Kuffour known widely as Obour, is set to fulfil an old promise he has made a number of times in the past by cutting his dreadlocks.
The former NPP parliamentary aspirant, in a video sighted by Zionfelix.net, has confirmed that his iconic dreadlocks which he has kept for many years would be cut off this year.
READ ALSO: Yes, I Owe Some Actors And It's Not A Crime – Movie Producer, Famous Boasts
According to Obour, he had said many times that he was going to do away with the dreadlocks but wanted to do so on a memorable occasion.
Obour was seen telling veteran Ghanaian music star Okyeame Kwame that he wa going to get rid of the dreadlocks on his 40th birthday which coincidentally falls this year.
He added that from his next birthday, a new Obour is going to be born and asked Ghanaians to anticipate something big when that happens.
WATCH VIDEO BELOW:
"In my 40th year, I know those who love Obour for who Obour is and what Obour stands for, you would miss Obour with the dreadlocks."
READ ALSO: I Charge More Than GHS 10,000 For Performance – Ghanaian Dancer Incredible Zigi
He then added that he was going to sport a 'downcut' hairstyle in his 40th birthday.