The host of Okay FM's 'Best Entertainment Show', Halifax Nii Ansah-Addo has described the press conference put together for social media sensation, Akuapem Poloo after her release from prison pending her appeal hearing as 'totally useless'.
Yesterday, 24th April 2021, Rosemond Brown aka Akuapem Poloo addressed journalists and bloggers at her Lawyer's office today on the 4th floor of the Print Building.
READ ALSO: Confusion: Akuapem Poloo Claims Her Son Didn't Know She Was Arrested But Her Mother Says Otherwise (Videos)
Following the address which was purely about thanksgiving and regret for her action, Halifax Nii Ansah-Addo stated on UTV's 'United Showbiz' show last night stated that unnecessary to the substantive case at hand.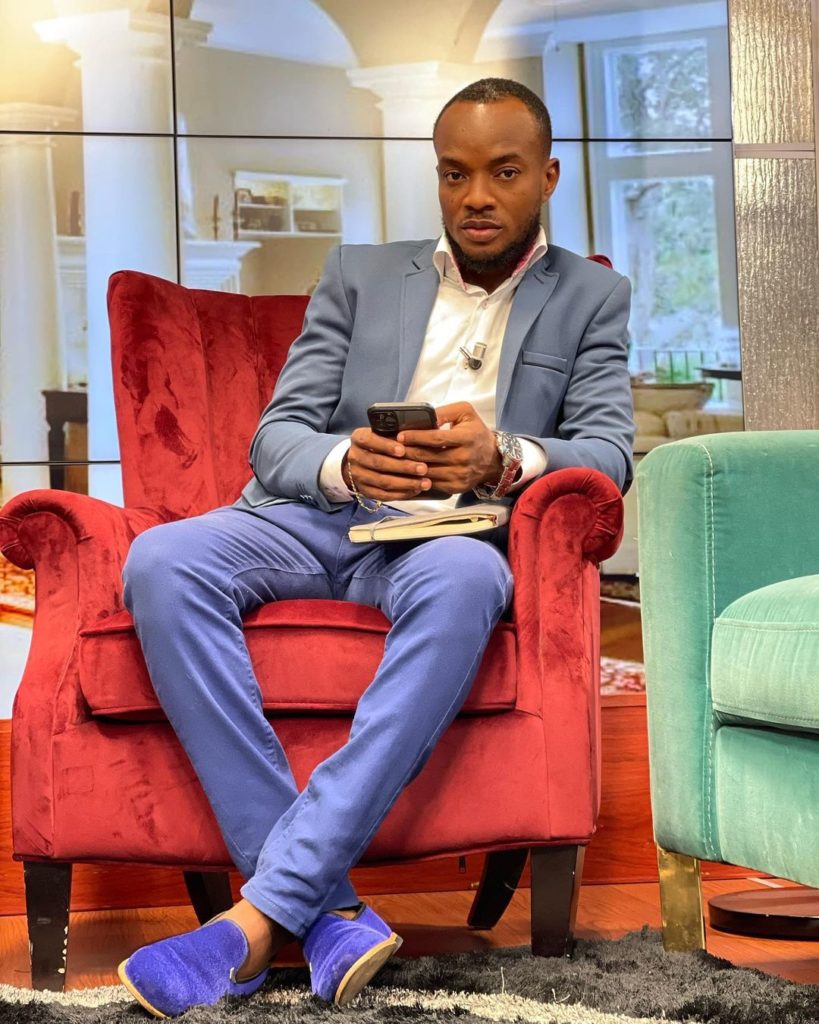 He indicated that it was not advisable for Akuapem Poloo's management to risk addressing the media since the case is still in court.
"I wouldn't have advised Akuapem Poloo to address the media today since he was 'released' just yesterday. You address the media especially when the issue is still in court. It was risky. The only usefulness of the press conference was to the media. It was totally useless to the substantive case in court. It is even risky looking at the content of our sister(Akuapem Poloo) said at the press conference" Halifax Ansah Addo said.
READ ALSO: Akua Saucy Finally Breaks Silence On The Leak Of Her Bad Girl N#de Photos And Videos
Halifax added that Akuapem Poloo discussed the case and even mentioned the name of the president and the Attorney General for intervening to 'free' her.
Halifax Ansah Addo stated that Akuapem Poloo's priority should be focusing on winning the appeal and not focusing on the media.
Watch the video below: