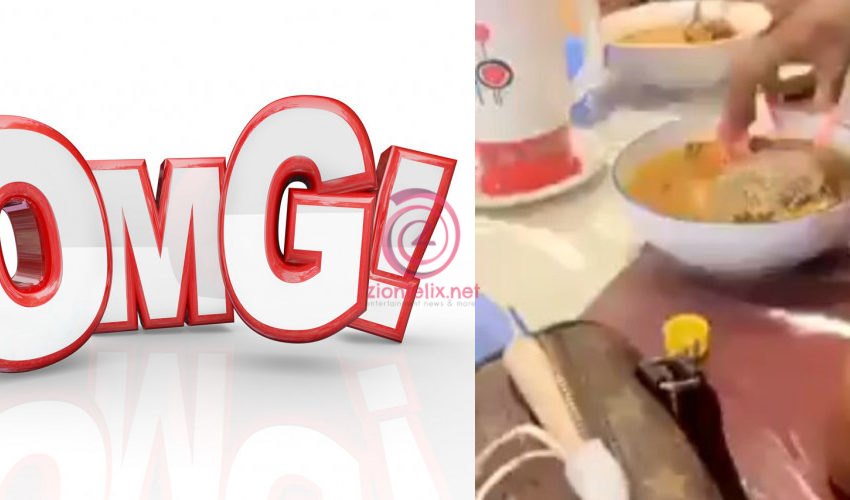 OMG! Lady With Fake Artificial Nails Like Those Of 'Maame Water' Struggles To Eat In Hilarious Trending Video
A lady in a trending video seen online is captuured seriously struggling her delicious-looking tilapia fish simply because she has decided to wear some fake artificial nails which look as tho they were being on the fingers of the mystical 'maame water'.
Watching the video over and over again, the only question I kept asking myself was what she sought to gain with those nails aside the tag that she is a 'fashionista'.
READ ALSO: Badu Kobi Never Gave A False Prophecy, Mahama And Trump Will Be President In 2021 – Mr Beautiful
From all indications, she was struggling with the food and it is pretty obvious that she will continue to struggle when it has to do with things she ought to use her hands to do.
But in all of this, I doubt that she will take any steps to try and fix it because she will probabky been thinking about the money she used on it.
Well, check out the hilarious trending video as well and have a good laugh over as you enjoy it