Our Sub-Standard Videos Are Not Crossing Borders To Even Nigeria – Shatta Wale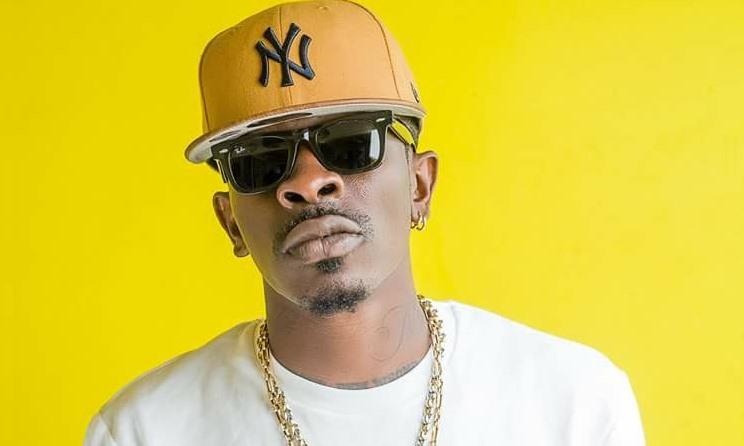 Popular Ghanaian reggae/dancehall artiste, Charles Nii Armah Mensah, well known as Shatta Wale, has pointed out why music videos in the country are not crossing borders.
The Shatta Movement leader stated in an interview on Zylofon FM that the poor quality of music videos being produced in the country has been a hindrance.
READ ALSO: Abiana Debuts With A Soothing Audiovisual Masterpiece – Adunle
He stressed that financial challenges have accounted for these low-budgeted and sub-standard music videos.
"Money is the problem. If I am complaining about money, then think about the young ones coming up,' said the 'Gringo' composer.
Shatta Wale added: "Our videos are not even crossing to Nigeria because of the standard. We are trying to look like we are shooting videos but if you check the props and everything you realise that a lot of things are missing."
READ ALSO: Gospel Musician Philipa Baafi Joins NPP's Campaign Trail
"Recently I was watching a video but I don't want anybody to feel bad about it. I was watching Fameye and KDi's video and I was like it was sad. If I say poor, they will feel bad," he further stated.