Queen Drie Advocates Self-Love In 'Screenplay' Watch Visuals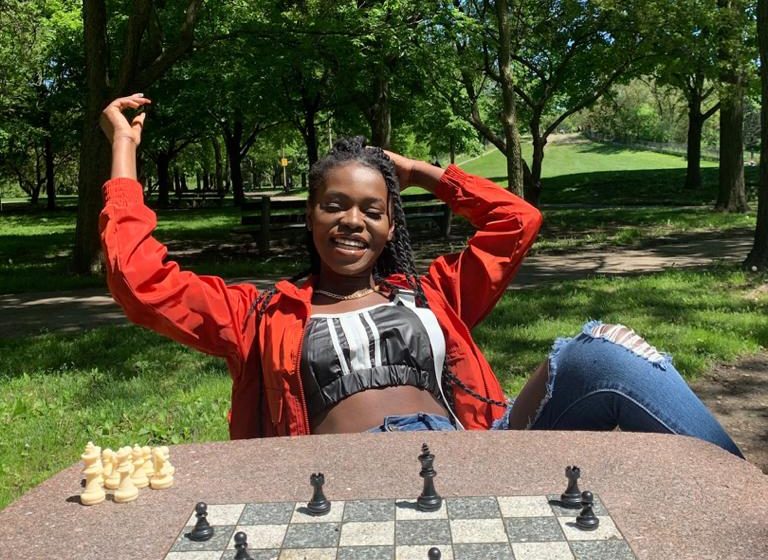 Screenplay written and performed by, Queen Drie, is a song highlighting surviving a relationship. The song has many references to situations in Drie's life that sought to break her but only gave her tough skin to weather the storm. Although Drie is not currently in a relationship, the song is influenced by past relationships with friends and family.
Being Drie's fourth studio single, Screenplay was released on her birthday May 27, 2020. As the audience has come to know her, everything Drie does is for a reason and even the strategic release of this song is a statement of its own. Many asked "why a breakup song on your birthday?" But that is only if you see it as the end of a relationship.
READ ALSO: Ministry Of Gender Is Just Seeking For Attention, They Should Give Rosemond Brown A Break – Popular Movie Producer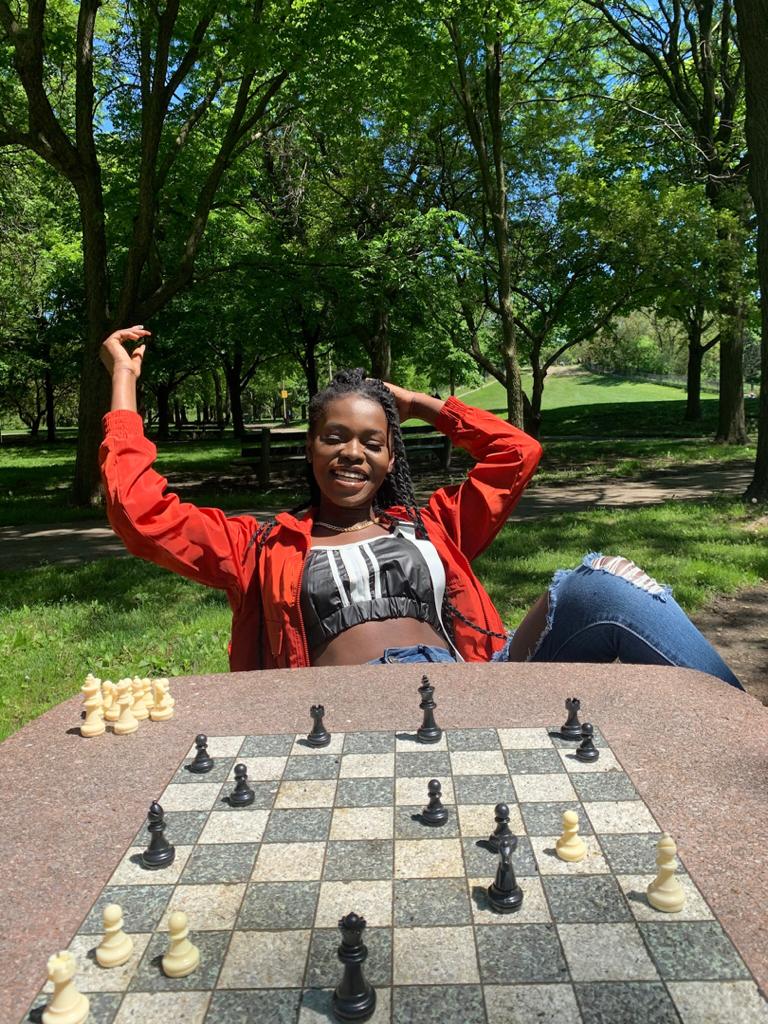 The song itself is deeper than that. It is about finding love in oneself…hence the lyrics "no reminiscing, better on my own you can kick it" If you think the song is about losing love, that's only half the story.
Drie is actually talking about finding a certain kind of love that does not rely on someone else. A love only you can give yourself. On her journey for self-love, she has sworn to never beg for respect, recognition or affection. Drie has finally found love in herself and is willing to let go of anyone who doesn't regard her as a Queen. On June 26, a month after the release, she accompanied the single with a music video that shows the dynamic of a relationship.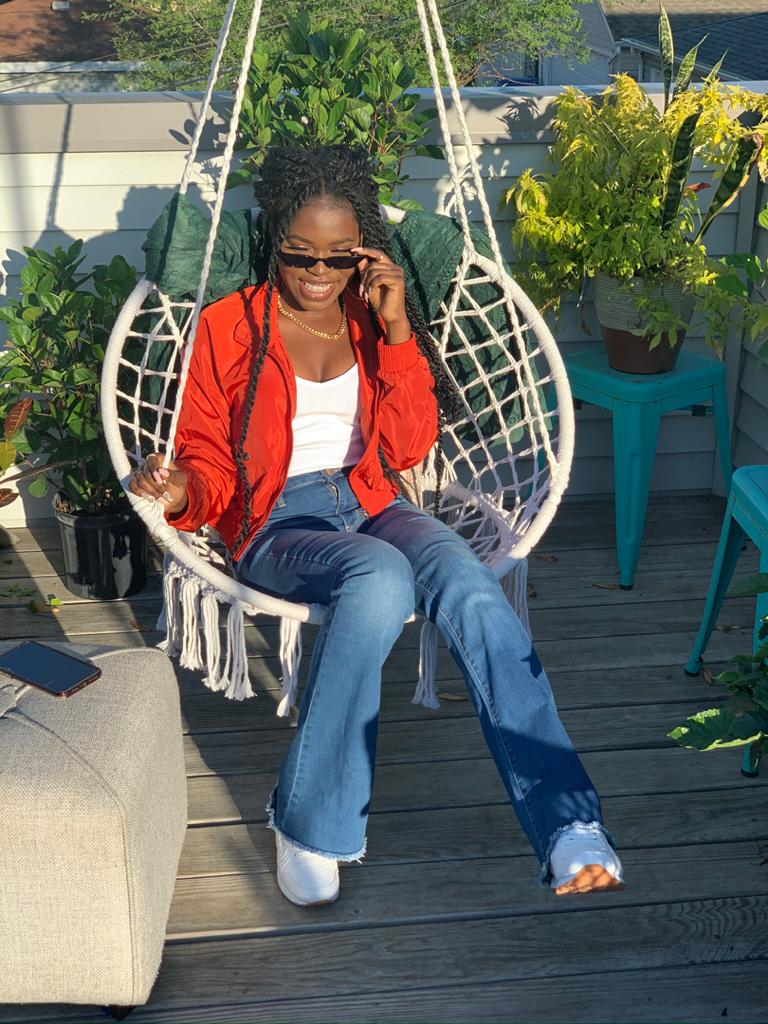 The music video which was directed by Maddox and shot by her manager Nana K, is a very vibrant view of what appears to be a very beautiful relationship with her partner which ends with her walking away.
 Although the audience is unaware as to what caused the breakup, the emotions are conveyed to show how much the male character, "Kungfufunny", missed her.
READ ALSO: Funny Face Finally Releases Launch Date For His Much-Anticipated Animal Kingdom Album (Watch Video)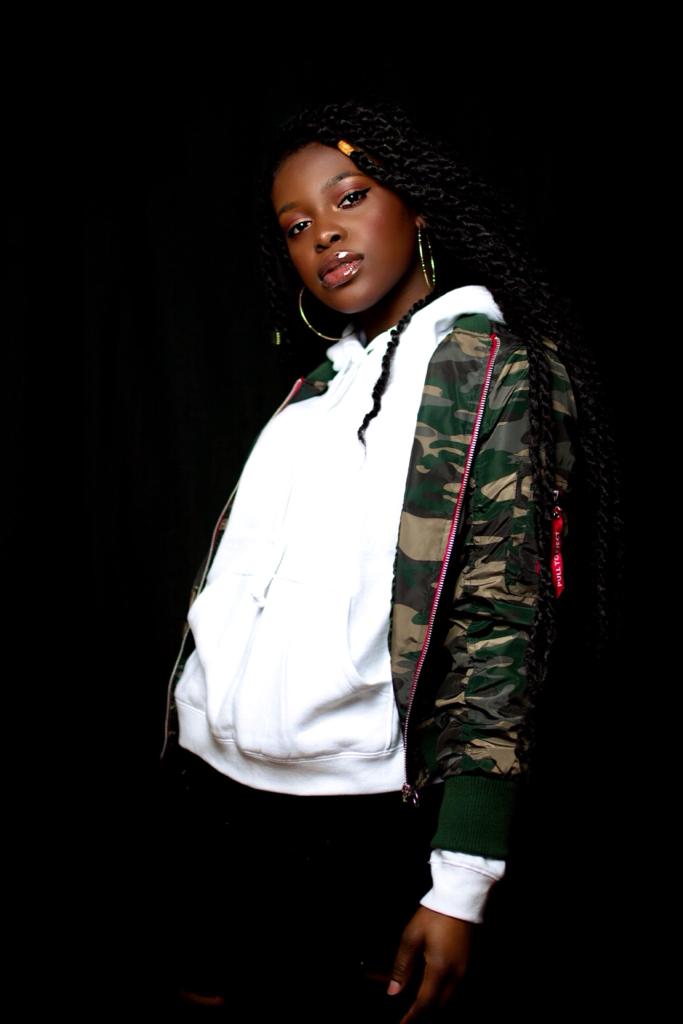 She's using the song as an opportunity to tell everyone to have self-love and to not let anyone dictate her worth. It is okay to walk away no matter how good something appears to look if it no longer suits your mental and emotional health. If you have been through something similar and have come out on the other end sane, you are strong. If you are still going through it, remember that strength is a decision you make every day.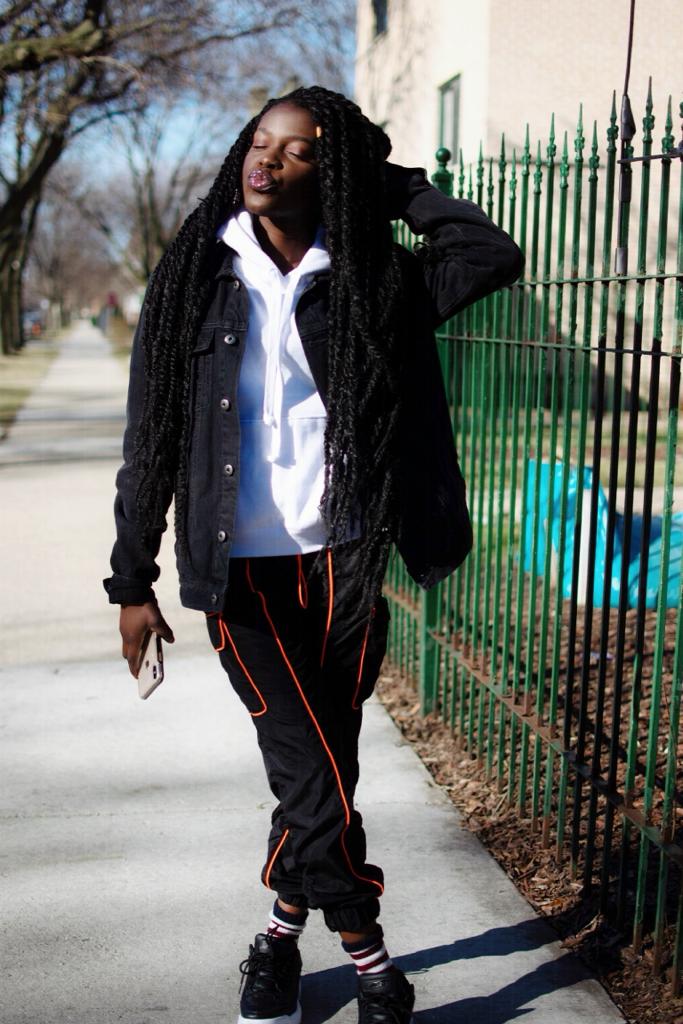 You are in charge of your emotions so choose to be happy, strong and a dictator of your mental health. You are strong. You are Queens and Kings– don't let anyone treat you less than!
watch the video below: