Shatta Wale Gets Featured On Giant LED Screens In America Just Hours To The Official Release Of Beyonce's 'Black Is King' Film (See Photo)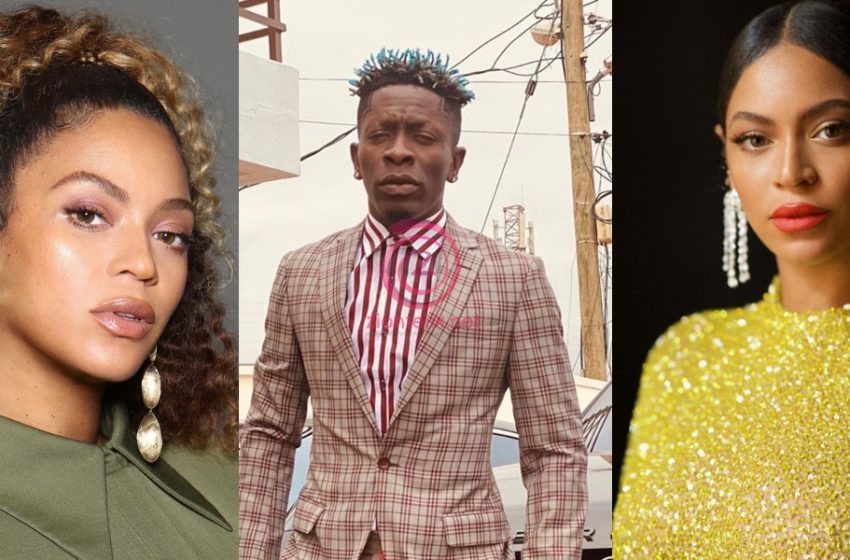 Multiple award-winning dancehall star, Charles Nii Armah Mensah, famed as Shatta Wale, has once again been spotted on screens in Times Square, New York.
The Taking Over crooner was spotted on giant LED screens in the popular American precinct noted for high-level advertisements featuring top-notch brands and personalities.
Shatta Wale's appearance on the screens in America is in line with the upcoming release of Beyoncé's much-awaited Black Is King film which features the dancehall star.
READ ALSO: Patapaa And AY Poyoo Link Up To Remix Their Version Of Scopatumana And Putuu In Funny Video (Watch)
A still photo of Shatta Wale featuring in the Already song with the award-winning American singer.
On May 26, 2020, Shatta Wale got featured on the New York Times Square which was regarded as a feather in his cap as well as for Ghana music since it was his first time ever getting put on an international blast of such magnitude.
The African Dancehall King has been featured again on the New York Times Square giant ad screens while awaiting the official release of the 'Black Is King' video by Beyoncé which featured other top African acts.
SEE PHOTO BELOW: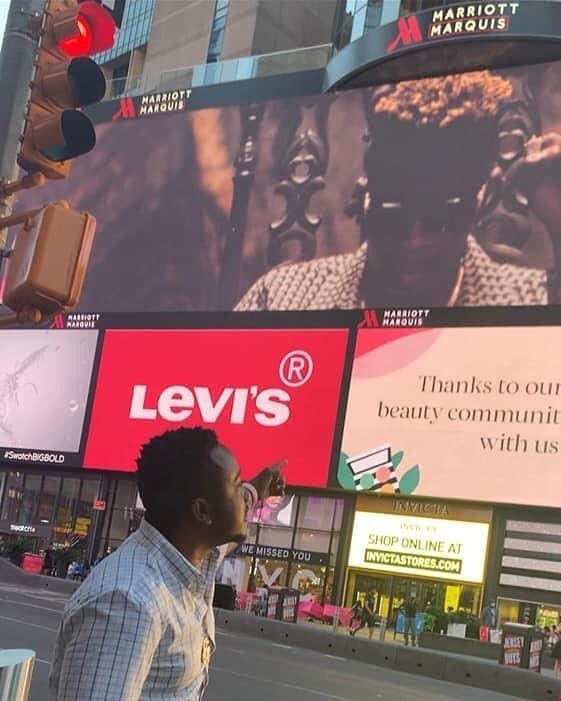 Zionfelix.net earlier reported that Shatta Wale, has been featured in the official trailer for Beyoncé's Black Is King film.
The American singer is set to release Black Is King, a music film which features videos for her The Lion King: The Gift album.
READ ALSO: My Grandmother Wants Me To Get Pregnant Just Because She Heard Nicki Minaj is Pregnant – Eno Barony Drops Phone Conversation With Granny (Listen)
The songs on the album include the banging track with Ghana's Shatta Wale which is titled Already.
Ahead of its release on Friday, July 31, 2020, a promotional video has been released and it has the image of Shatta Wale.
It has also been reported that Beyoncé had Shatta Wale flown out of the country at her expense for the video shoot.