The Kumerica Movement – How It Started, Vision And All You Need To Know About The Trending Kumerica Movement (Watch)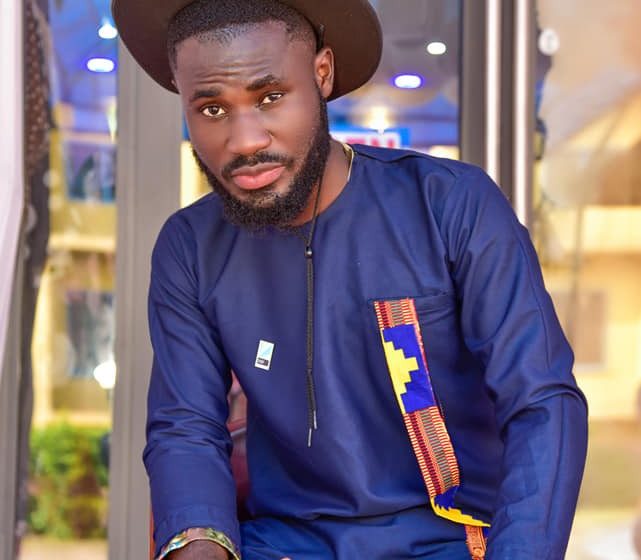 More revelations on how the 'Kumerica Movement' started have been shared.
In this interview with ZionFelix on the 'Uncut' Show, David Adjei Frimpong, otherwise known as David Germain Portfolio, who claims to be the Public Relations Officer (PRO) for the Kumerica Movement threw more light on how it started.
According to him, the 'Kumerica' idea was conceived about two decades ago.
READ ALSO: The Kumerica Akata Boys Are Destroying The Ashanti Culture – Papa Kumasi
David explained the Kumerica lifestyle and culture was seated in Kumasi for a long time but it appears many people outside the city were not aware.
He revealed the Kumerica movement was started by a group of young musicians known as 'Akatafo)' with their 'Asakaa' song.
The Kumerica PRO averred the moment has now gained international recognition and it is here to stay.
READ ALSO: Millennium Promise Alliance Partners Ghana Health Service To Launch A Paperless Health Declaration Form At The Airport
He indicated that Kumerica is not just a movement, they have cultural and other representatives who liaisons between them and the Manhyia Palace.
David Adjei Frimpong stated that the whole thing is integrated into lifestyle, cultural, creative arts, business and more—which goes beyond the social media frenzy.
He believes the movement became popular now because of its link with the creative art sector.
The Kumerica PRO further stated that this will help them to restore or reclaim the loss of glory of Kumasi.
Watch the full interview below.