Watch Live Stream: Sarkodie's Black Love Concert (Watch Now)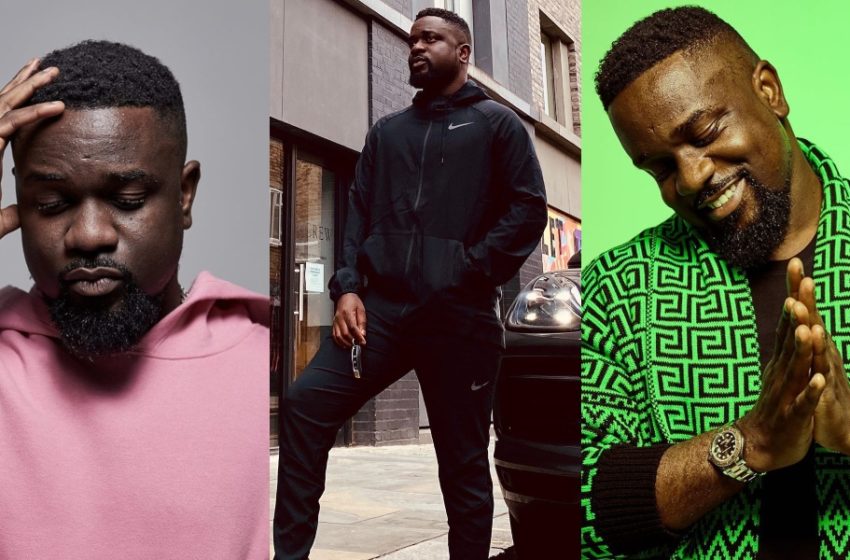 Sarkodie's Black Love Virtual Concert is currently underway at the Independence Square in Accra.
The concert, as was promised, was scheduled for tonight, August 16, 2020, and is now underway.
Sarkodie is already giving fans a never-seen-before performance from the very top of the Independence Arch.
WATCH LIVE STREAM HERE: