We Can't Always Sing In Twi – Apaatse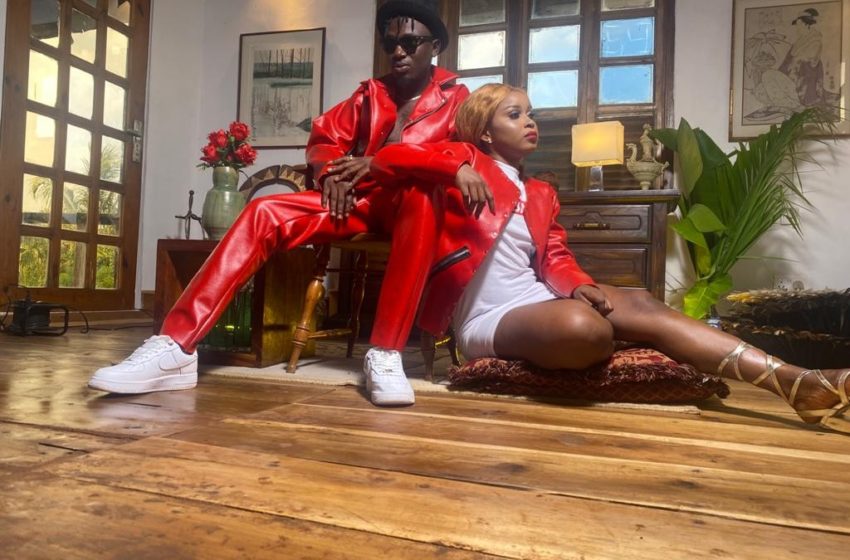 Apaatse is one fine talent who sings in the GA language, the born and raised Labadi based musician has been competing for the thrown to be the best Ga singer for years now,
battling the likes of Luther, King Jerry, Tinny, Nii Funny to mention a few.
He broke through main streem media with his popular song; "Wedding Day"which was a super huge hit at many functions, radio stations and homes.
READ ALSO: Designed For A Ghanaian Celebration, Malta Guinness Commemorates Its 30th Anniversary With A Uniquely Ghanaian Limited-Edition Campaign
APAATSE say by far he's the best after tinny in the GA music industry he believes he's a head of the pack interms of musical content lyrics and melodies he has lots of recorded song yet to be released and he seeking the attention of the media for himself and the park of his GA! musicians ..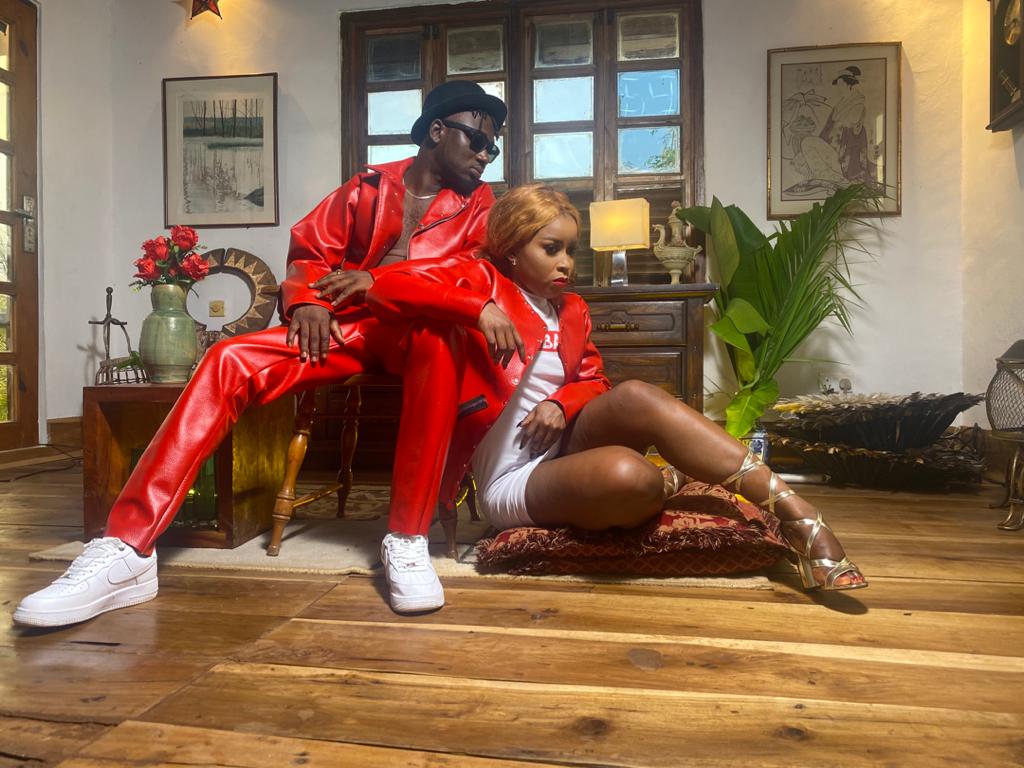 He believes main stream media has not been kind to him in recent times and the attention of mass media is always on the Akan and afro kind of musicians, with the perception that the ga language does not not cut across the nation unlike the Akan or twi language, this practice he claims often forces most musicians to sing in the Akan language to which they might not be so comfortable or convalescent in, the Wedding Day hit maker claims if you want a huge hit across the nation them you must sing in twi.
READ ALSO: Official Photos Drop From Lexis Bill's Wedding (See)
APAATSE feel this practice has affected lots of musicians from different tribes in bringing out their God giving talents in this county and the media must treat all forms of musical language with same respect.
The young prodigy is about to release a new song FAMAME which he claims he had to force his way to do it in a mixture of Ga/twi to get the attention of the mass media, the young artiste say I am GA, and am proud representing my tribe and people if only I will get the needed push.