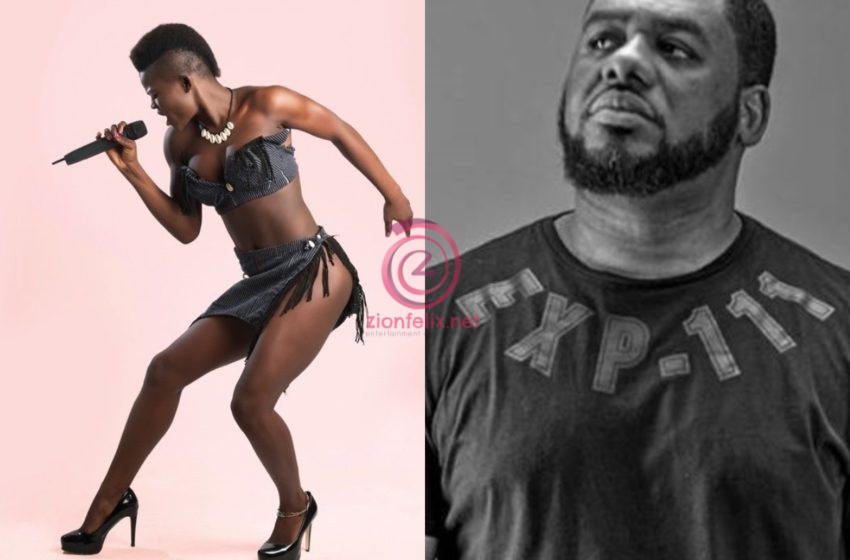 Wiyaala Shows A Lot Of Skin But Her Skin Is So Hard, It's Not Our Taste – Bulldog
Wiyaala's warning to entertainment pundits and bloggers to stop mentioning her name has attracted a lot of reactions.
Yesterday, popular radio presenter Kwasi Aboagye said they won't stop mentioning her name until she gets a court order—and also called her an idiot for farting in a video she posted online some time ago.
Another person who has joined the discussion is artiste manager, Lawrence Nana Asiamah Hanson, well known as Bulldog.
READ ALSO: Mahama As NDC's Flag-bearer Is An Insult To Ghana, Is There No Better Person In NDC? – Actor Prince David Osei Quizzes
Commenting on the issue on Okay FM's 'Best Entertainment' show hosted by Halifax Ansah-Addo which was monitored by Zionfelix.net, Bulldog stated that Wiyaala shows a lot of skin but it is not getting her the mileage because her skin is very hard.
He added that the singer's skin is not their taste while using a line of Eno's diss song 'Rap Goddess' in which she said one of her beef partner's skin looked hard like a teachers wife. (Woho bawee se teacher ni yere).
READ ALSO: Stop Hating My Best Entertainment Panelist Tag – Arnold Asamoah-Baidoo To Critics
According to him, Moesha, Sista Afia and others show soft skins which are attractive to many and gets them the mileage.
It all started after Wiyaala probably misunderstood a comment made by Arnold Asamoah-Baidoo on GhanaWeb TV's 'Bloggers' Forum' and came out with a video to warn the entertainment pundit and others to stop mentioning her name in their discussions if they think she really doesn't count in the Ghanaian music scene.
Watch Bulldog's video below.