Rapper Black Sherif released his debut album titled 'The Villian I Never Was' on Thursday, October 6, 2022.
The fourteen-track album is one a lot of music lovers have described as a masterpiece because none of the songs can be skipped.
READ ALSO: Despite, Dr. Ofori Sarpong And Other Top Personalities Storm The Wedding Ceremony Of Kessben's Son – Watch Videos
One of the songs which however has become a huge topic on social media is the one the award-winning singer composed for his first lover at the senior high school titled, 'Oh Paradise'.
In the song that is seemingly a dirge, the 'Second Sermon' hitmaker talks about the pain he has suffered following the death of his girlfriend, Clementina, aka Tina, as a result of the outbreak of H1N1 influenza and meningitis in Kumaca back in 2007.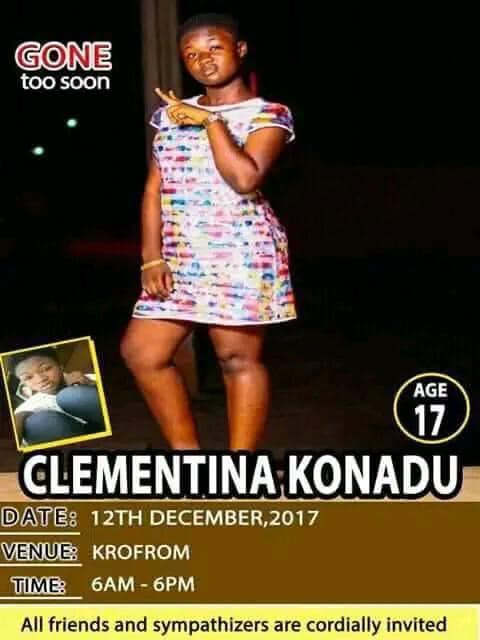 READ ALSO: Legendary Producer, Fredyma Shows Off His Beautiful Wife As She Celebrates Her Birthday
Black Sherif in the song disclosed how hurt he was when he did not get a chance to, at least, say goodbye before she passed and went on to forgive her for passing suddenly and prayed that her soul was at peace.
READ ALSO: VIDEO: 'I Am The Only Artist In Ghana Who Has Been Able To Charge $100K For Three Consecutive Shows' – Shatta Wale Brags
As the song is getting all the attention, one man who is reported to be the father of Tina has come out to heavily bash Black Sherif and level some allegations against him.
The man who is known as Clement Kofi Adu Bofour in an interview granted Abro said that he b believes Black Sherif is disrespecting the memory of his late daughter with the claims that she was his girlfriend when there is no truth in those stories.
READ ALSO: The Date For The Final Funeral Rites And Burial Of Ekow Blankson Announced
He went on to say that if Black Sherif claims he had some amorous relationship with his daughter, how come he failed to come to her funeral with his family when she was laid in state?
Mr. Adu Bofour in his concluding remark requested Black Sherif to come and explain to his family how his late daughter was his girlfriend as he claims or he will be forced to take him on because it will suggest he knows something about the death of his late daughter.
Watch the video below…