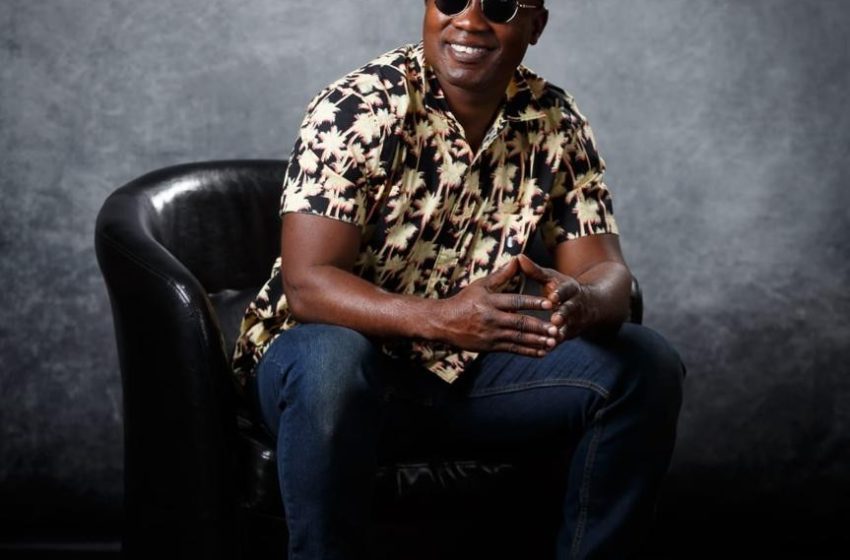 Blessing, The Song That Keeps Blessing
Music is spiritual; It is equally powerful. It has the power to build and destroy, to bless and discourage and it is with this understanding that Mr Music Mensah composes his songs.
Every single track of his has a way of uplifting one's soul from the doldrums of self-pity, discouragement, and anxiety.
READ ALSO: Ghana Airports Company Limited Finally Releases Statement To Address Incident Of Ten iPhones Theft By Worker At KIA (Video)
No song of his does the above better than his latest single Blessing. Blessing was released by Mr Music Mensah from his base in the United States earlier this year (2020) and this song has never failed to encourage, inspire, and bless the soul of listeners.
From his base in the States to Kumasi, down south to Accra, Blessing is being hailed not only for the inspiration it evokes but also for its quality instrumentation and rhythm.
READ ALSO: Stonebwoy, Wendy Shay Top Boomplay's 2020 Most Streamed Artistes List
This feat makes Mr Music Mensah the 'go to' artist for both inspirational and rhythmic songs in Ghana and abroad.
Check out a video of his latest track titled Blessing in the link below.