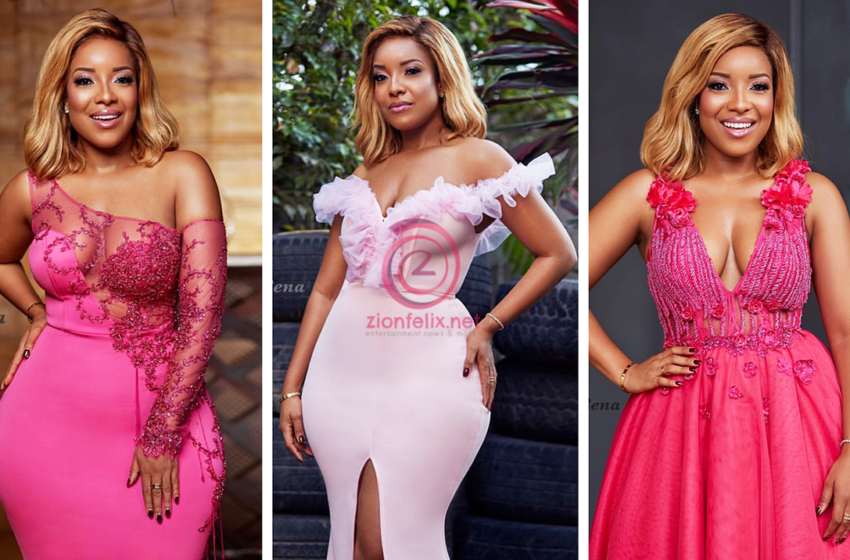 Fearful Joselyn Dumas Causes Panic As She Steps In A Swimming Pool For A Photoshoot Because She Can't Swim (Video)
Apparently, popular Ghanaian screen goddess, Joselyn Dumas cannot swim to save her life when the need arises at any point in time.
In a video seen online, the award-winning actress and TV presenter needed the mercies of God and a lot of goodwill when she was stepping into a swimming pool for a special photoshoot with Swag of Africa recently.
READ ALSO: Just In: Kafui Danku's "Freedom And Justice" Movie Banned From Showing In Ghana By Ghana Tourism Authority
She was heard screaming a lot and panting for her breath when her official photographers, TwinsDontBeg, and another man were helping her to get into the swimming pool for the photoshoot.
The joy she expressed after she finally landed into the swimming pool safely without drowning was priceless.
Check out the video which is exclusive to Swag of Africa below…