Hypocrite Kuami Eugene Should Just Shut Up About Support – Eddie Khae Fumes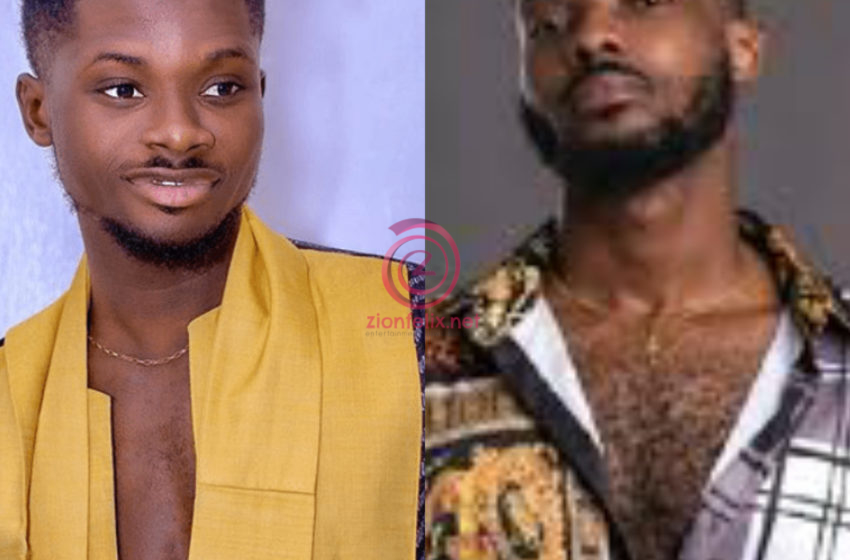 Ghanaian musician and songwriter, Emmanuel Kwabena Prah, well known as Eddie Khae, has asked Kuami Eugene to practice the Gospel he preaches.
He made this comment after Kuami Eugene cried over lack of support in the Ghanaian music scene.
During a live video, the Lynx Entertainment artiste expressed his displeasure on how most of his colleagues refuse to share songs or new projects unleashed by others.
READ ALSO: Former Rapper, Yaw Siki And Wife Welcomes Their New Born Baby
Few hours after he poured his heart out in the video, Eddie Khae in a video sighted by Zionfelix.net urged Eugene not to be a hypocrite.
He asserted that Kuami Eugene himself does not share works of his colleagues.
Eddie stressed that he [Kuami] won't even bother to share a song or album which he has been featured on.
He revealed that Kuami Eugene never posted the 'Do The Dance' remix after he was featured on it.
READ ALSO: We Need To Make The Industry Lovely For Investors – Kumi Guitar
An unhappy Eddie Khae reiterated that Kuami didn't even share the song on his story for others to see.
He said it will be necessary for them to support each other if they want the Ghanaian music industry to progress.
Watch the video below.