I Don't Borrow People's House To Brag, I Bought My Million Dollar 7-Bedroom Mansion At East Legon Myself – Female Musician Reveals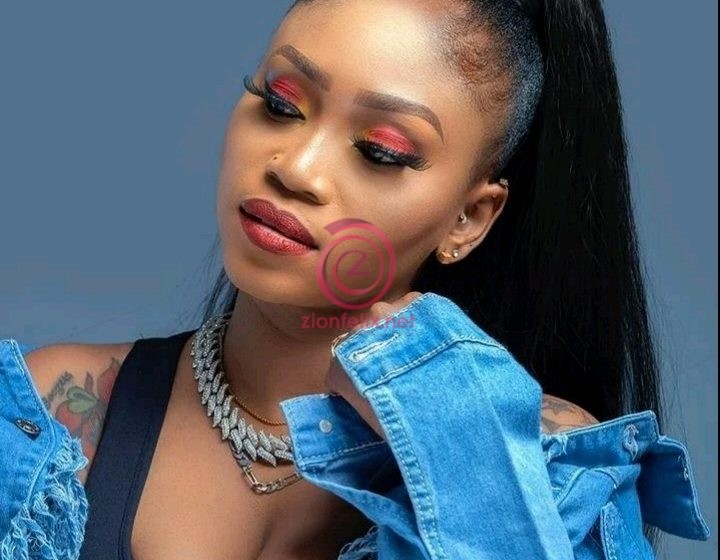 Ghanaian-American musician Rhynie Simons has revealed that she is a self-made woman and does not rely on anybody.
The young woman has revealed that she bought her million dollar mansion located at East Legon herself and doesn't have to borrow a house to brag.
She made the revelations in an interview with Zion Felix on the "Uncut Show" in front of her 7-bedroom mansion.
READ ALSO: I Bought My America House For $100,000, Own 4 Trucks In USA & 15 Cars In Ghana – Rich Woman Brags
Speaking about how she was able to achieve much at her age, Rhynie said she is a business woman. She revealed she deals in cars and cosmetics.
Her father and husband also supported her financially and that helped her got the house, she added.
Watch the full interview below: