Today marks exactly one year since Radio Presenter, Dr. Cann of Happy Fm passed away and his wife Dorcas is still missing him for being a good husband and a father.
Dorcas who is still in shock after a year of her passing told Graphic Showbiz she doesn't think any man can replace the husband and wish he was alive.
READ ALSO: Ernest Opoku And Brother Sammy Almost Engage In Fistf!ght As They Meet In Public – Watch Video
"I truly miss him and I wish he was alive for us to share that wonderful moment we had. Today is exactly one year since you left me and the children and it is sad we are not see you again. I miss you and I know the children also do. I would always love you even though I know you are gone. You were a good man and I am proud I married you and gave you four children" she said.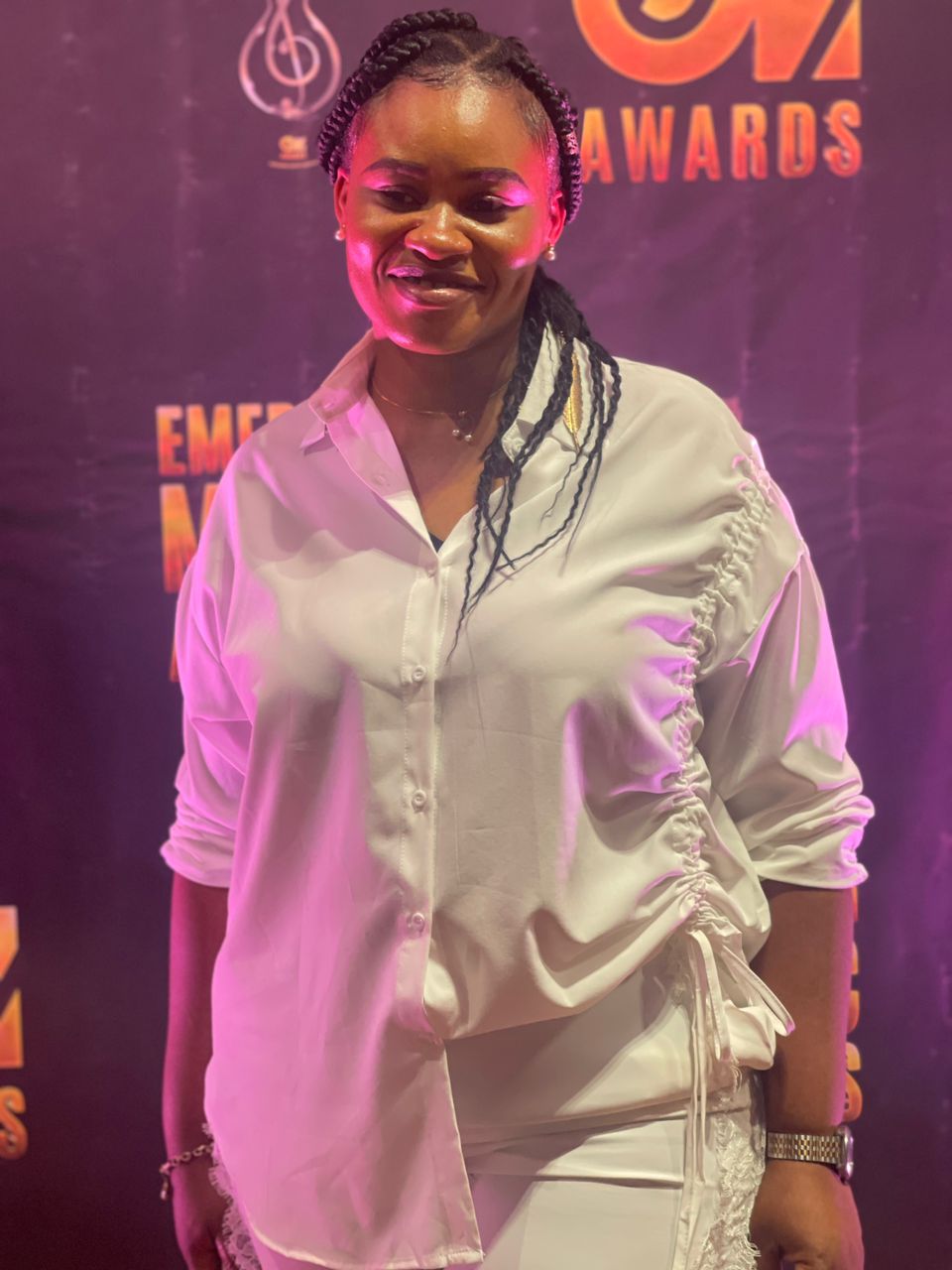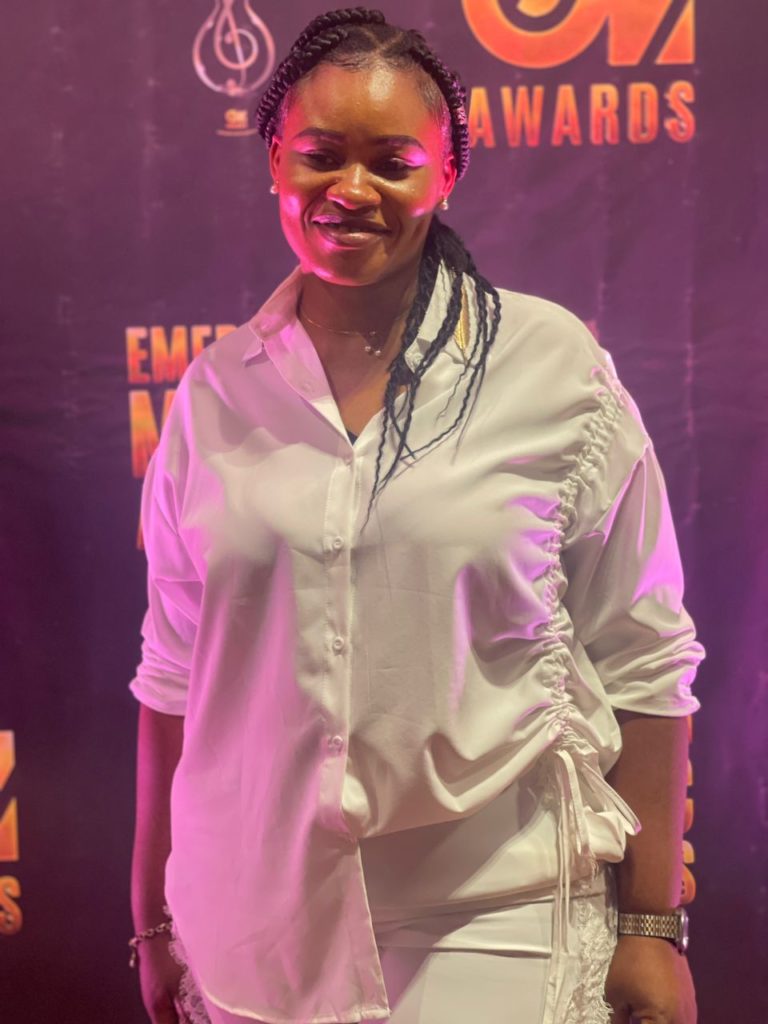 Dr. Cann was a radio presenter with Happy FM where he hosted Showbiz Xtra. He was with Happy Fm for more than a decade and with his Showbiz Xtra show hosted artists like Shatta Wale, Edem, Piesie Esther, Cecilia Marfo, Tagoe Sisters, Diana Asamoah, Obibini, among others.