Names Of 25 And More Celebrities Who Have Endorsed Akufo-Addo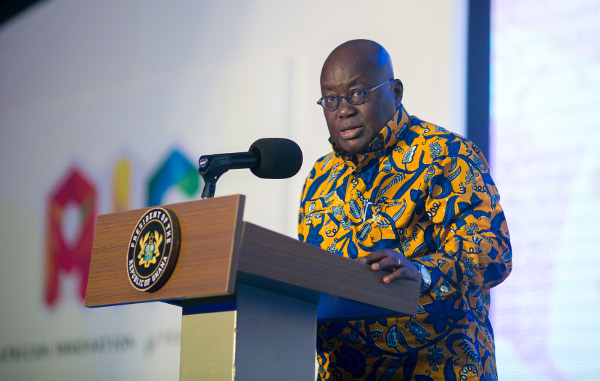 Creative Arts People endorsing political parties is not a new thing under the sun, but it appears certain dynamism is setting in.
While every Ghanaian of sound mind and have attained the age of 18 years can vote for a President or any political leader, this shows that our celebrities have had their favourites since 1992.
READ ALSO: Forget Your Celebrity Endorsement, Ghanaians Of Today Now Vote Based On Campaign Message – Former NPP Celebrity
However, the availability of the new media has made a lot of changes.
Social media has created an avenue for these public figures to endorse their favourite political leaders easily.
READ ALSO: Most Sarkodie Fans Are Ignorant People – NDC's Sadiq Abdulai
Through the able help of knowledgeable sound engineer—Fred Kyei Mensah (Fredima), Zionfelix.net presents to you the list of celebrities in Ghana who have endorsed Nana Akufo-Addo.
Check out the list below:
Nana Ampadu
Daddy Lumba
Dada KD
Kaakyire Kwame Appiah
Sarkodie
Samini
Omane Acheampong
Great Ampong
Diana Asamoah
Cyndy Thompson
Fred Kyei Mensah
Qwesi Oteng
Yaw Labito
Antwi ne Antwi
Pasco
Bob Smith
Obuor
Prince Yawson(Waakye)
Eduwordzi
Matilda Asare
C-Zar