Nana Ama McBrown gives reason why she changed her name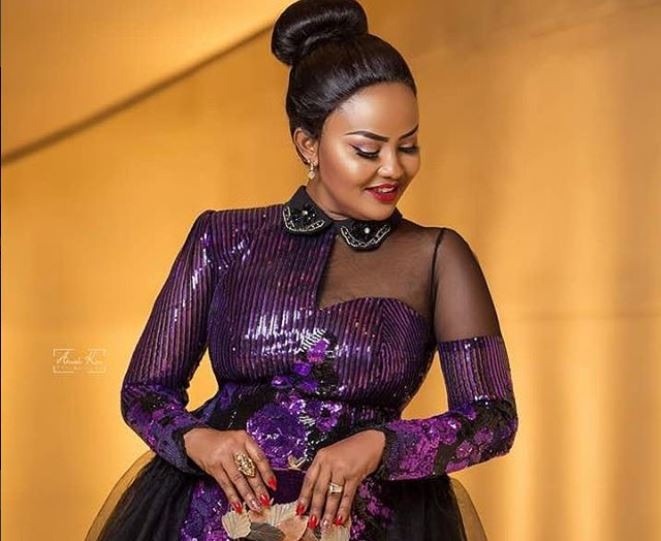 Ghanaian actress, Nana Ama McBrown, has revealed why she chose to change her original name to another name.
According to Nana Ama McBrown, when she first entered the entertainment industry, she noticed that individuals found it difficult to pronounce her past name, Felicity Ama Agyemang.
As a result of this, after she was adopted by her dad she chose to transform it to Nana Ama McBrown.
She additionally said that the name change has been very helpful to her.
Talking on how she became an actress, McBrown stated: "It has always been my dream to be an actress.
When I met some producers, I went to them to become a costume designer on the set. I knew how to drive so it was an added advantage. When the director got to know that I could drive, he gave me my first movie role where I acted as an armed robber."
The actress made this known when she showed up with Giovani Caleb on TV3's Showbiz 360.