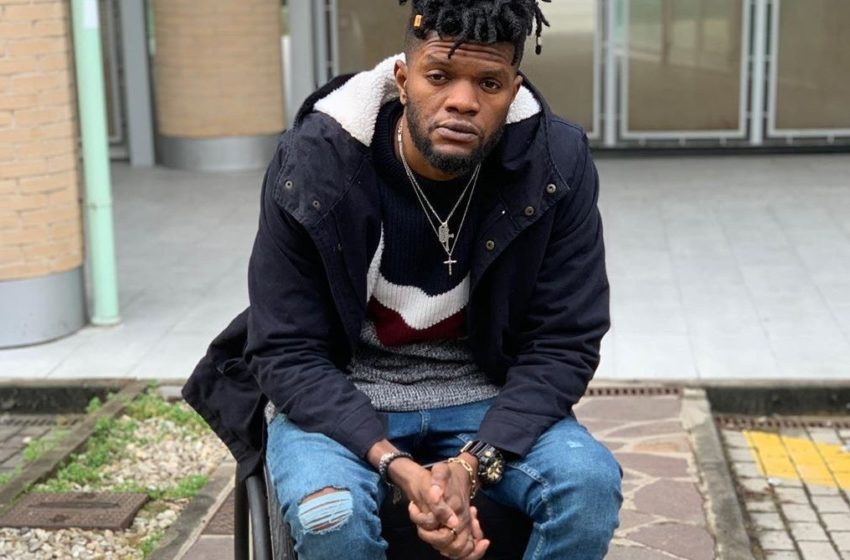 Some Industry People Demand Huge Sums Of Money From Me Before They Promote My Songs – Ogidi Brown Reveals
Ghanaian musician and artiste manager, Ogidi Brown has bemoaned over how some industry people treat him.
The OGB Music owner in an industry with GNA bitterly complained about the struggles he goes through to get his songs promoted.
He revealed that some people in the industry demand huge sums of money from him before they promote his songs.
READ ALSO: Nigel Gaisie And Other Prophets Are Deceiving Mahama With Fake Prophecies – Pastor Prince
"Some industry players do always want to exploit me thus demanding huge sums of money to promote my songs and I think this solely because of my condition and also there is a perception about me being very rich so everybody wants to milk me before they support me," he said.
He further stated: "in other jurisdictions, people in similar conditions are encouraged to pursue their dreams and they become very successful which motivates others in similar conditions."
READ ALSO: Shatta Wale's Kumerica Song Is Whack But… – Popular Radio Presenter
While calling on the media to support him, Ogidi Brown believes his success will inspire others.
"Sometimes l feel like giving up on music to focus on other businesses but with little support from industry players, l feel l can make it and sell Ghana music to the world," he added.
Ogidi Brown is out with a new song titled 'Future Turns'—which talks about his life and his music business.