New Zylofon Media endorser, Tiisha said she may seem like Ebony yet disagrees with individuals saying she is duplicating the late artist's style.
Tiisha showing up on Happy 98.9 FM's 'Showbiz Xtra' with Doctar Cann said the late Ebony was an incredible artiste.
However, she declared that she was not trying to sound like her. She also added that both of them have different styles.
In that time, Tiisha clarified that it is hard to seem like somebody particularly on the grounds that each individual has an alternate voice box.
With respect to the case being made by Ghanaians, Tiisha demanded she didn't figure out how to sing like Ebony at all and regardless of whether she did.
She can never figure out how to talk like Ebony. "I can learn to sing like Rihanna but I can never speak like her. It will be very difficult."
She later remarked she can never change the manner in which she talks since music lovers state she seems like another person.
"I speak like that naturally and I can never change how I speak and who I am."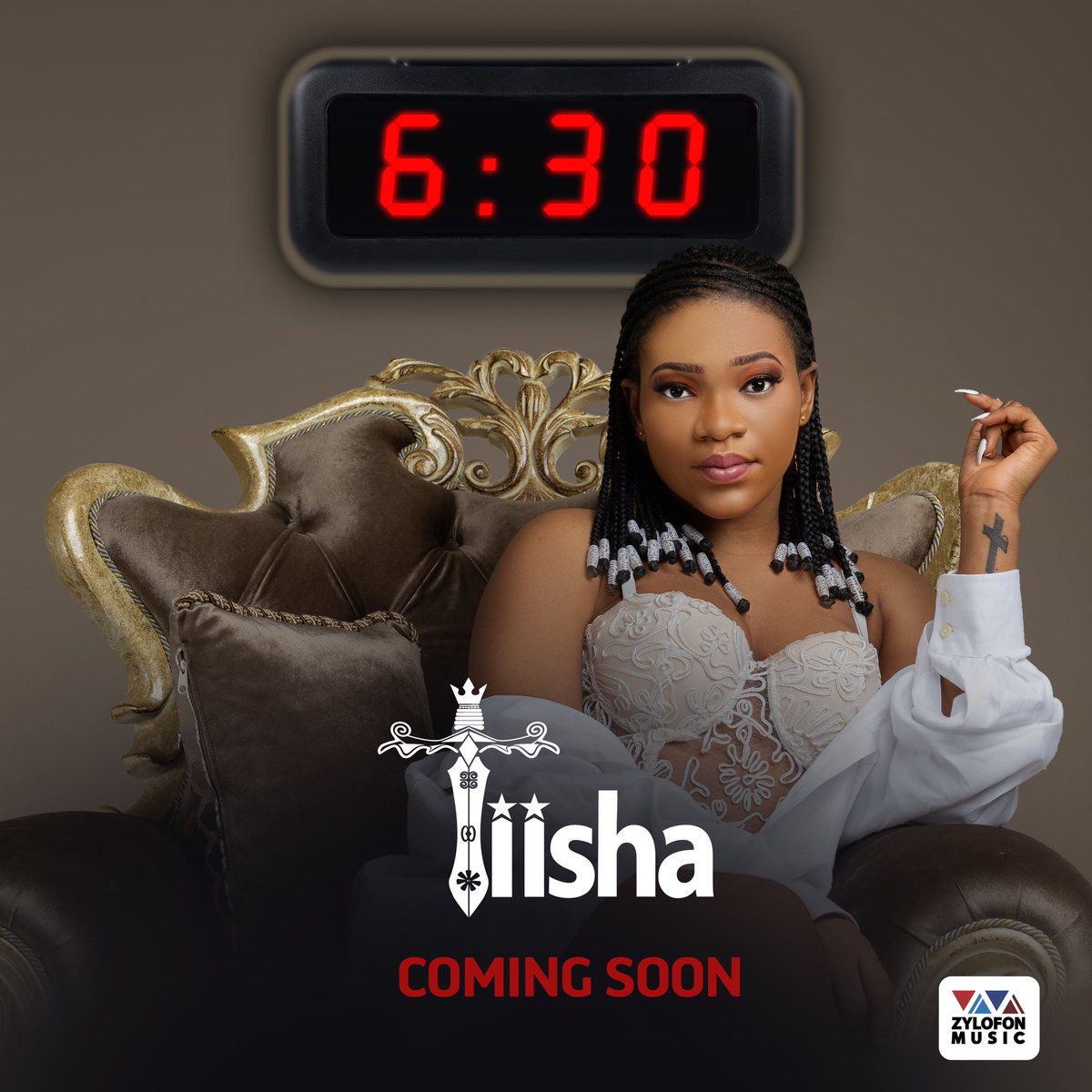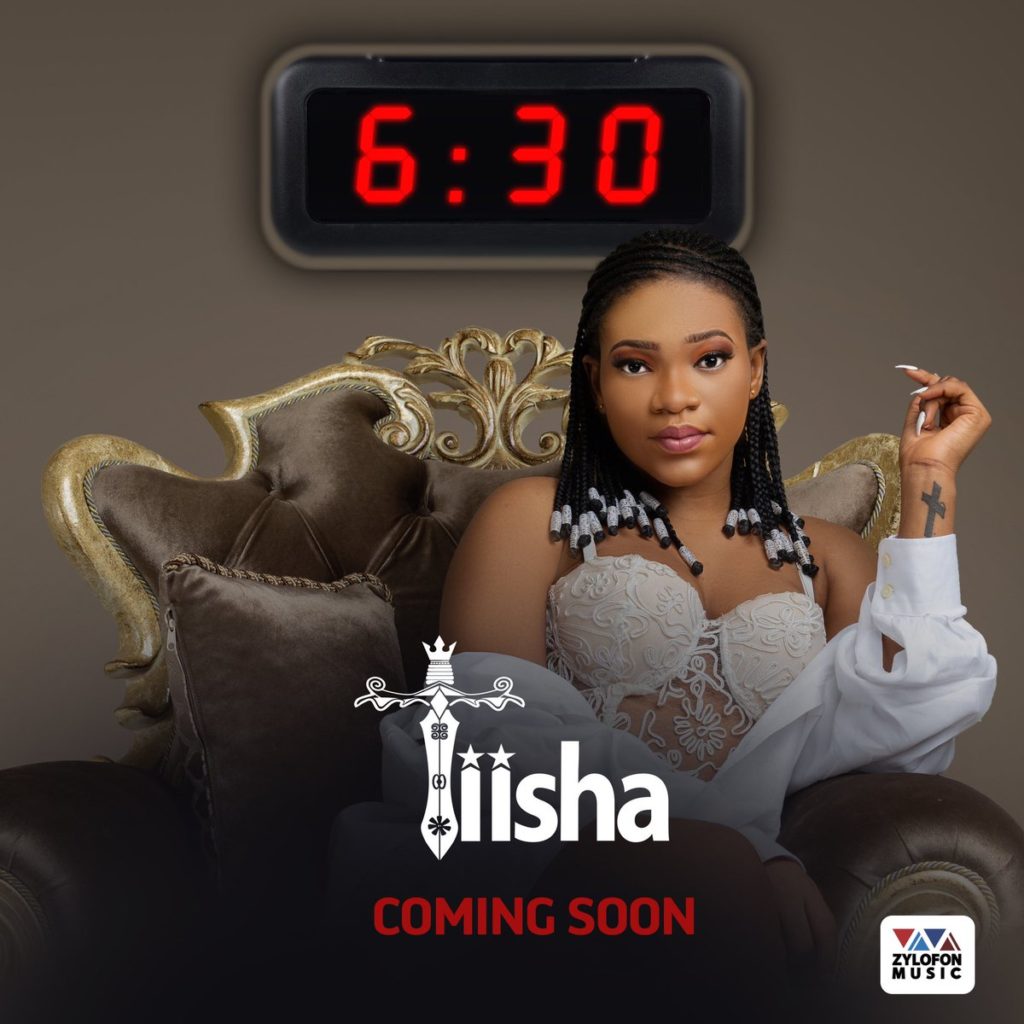 Tiisha who is right now promoting her song '6:30' conceded that she cherished 'Turn on the Light' by the late Ebony Reigns on account of its mood and was snared to it.