VIDEO: Actress Martha Ankomah Exposes Celebs Living Fake Lives On Social Media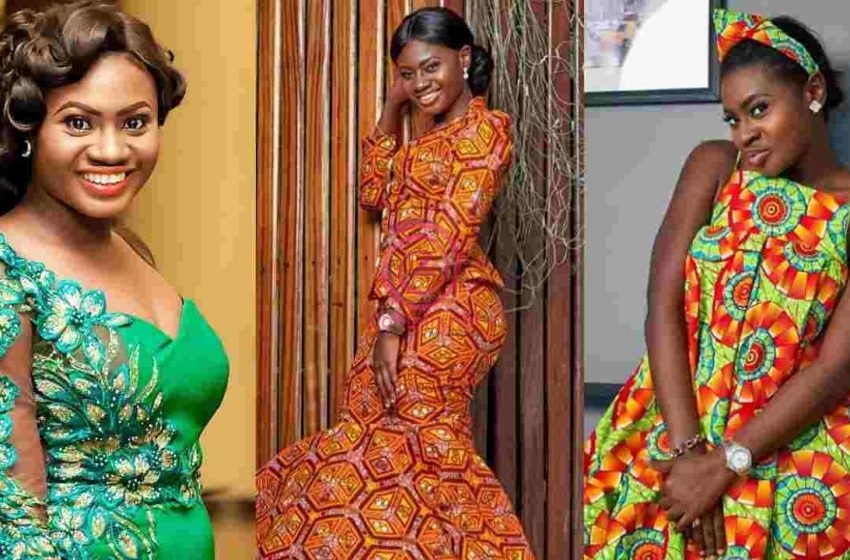 Popular Ghanaian actress Martha Ankomah, who is seen by many as one of the most decent in the acting space has exposed her colleagues in the entertainment space, that is celebrities who mostly live fake lavish lives on social media.
Speaking in an interview with Kingdom Plus FM's Fiifi Prath, she said that some celebs in Ghana normally lie to the youth by suggesting that being on the screens or being popular is most definitely an easy path to success.
READ ALSO: Drunk Ama Broni Was Electrocuted, First Person Who Tried To Save Her Was Also Shocked – Close Friend Who Rushed Her To Hospital Tells Exactly What Happened
Martha Ankomah stressed that when some celebs do this, it brings a lot of unnecessary pressure on the youth, who mostly do anything crazy just to be like them.
The GTP brand ambassador went on to urge celebrities to make their followers know that most of the things they flaunt online are usually given to them by companies for advertisement purposes so that it wouldn't seem as if the road to success is very easy.
READ ALSO: Doctors Are Demanding GHS 4000 Before They Will Do Postmortem On Ama Broni – Close Friend Reveals
She is quoted to have said: "I see a lot on my social media page. Most people are living a fake life on social media. Some of us get things for free and so when we wear them, you can see that we are advertising and so if you do not post for the people who follow you to see that this woman is selling something and there is a young girl at home and you write hard work, you're deceiving the kids. Let people know that aside acting you have other side businesses.
Let people know your side hustle is what is making you take first class flights, because your lifestyles put pressure on the youth. If we are not sincere to the people about what we do so that they do not put pressure on themselves to do what we do."
Watch the interview below