Wendy Shay Takes Part In New Voter ID Card Exercise; Registers To Vote For The First Time In Ghana (See Photo)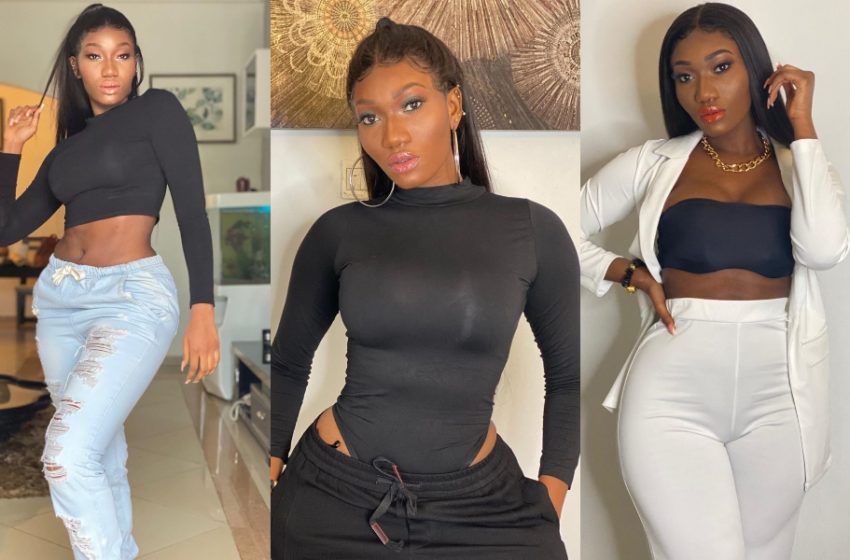 Ruff Town Records signee, Wendy Shay, has taken part in the Electoral Commission's new voters' ID card exercise and has registered for her new card.
This happens to be the first time Wendy Shay would be eligible to vote in the upcoming December 2020 elections.
READ ALSO: "If I'm Presented With Billion Choices To Select A Life Mate, I Would Choose You Again And Again" – NAM 1 Assures His Wife In A Romantic Birthday Wish
The Astalavista singer was seen going through the process amid social distancing to get her own ID card.
She was seen in a video as she got her fingerprints captured in the system and later was seen taking her picture which would be used for the card.
SEE PHOTO BELOW:
Wendy Shay appeared very excited as she went through the process seamlessly to finally get her own voter's ID card.
A photo of Wendy Shay at the registration center and sighted by Zionfelix.net is fast going viral as it appears she is one of the first celebrities to go out to get her ID card amid COVID-19 fears.
READ ALSO: My Mum Was Sick For A Year But Actors Neglected Her – Miliky MiCool's Son
Wendy Shay later posed with her card in her hand after she had successfully provided all the necessary details.