Why I show off my riches- Bisa Kdei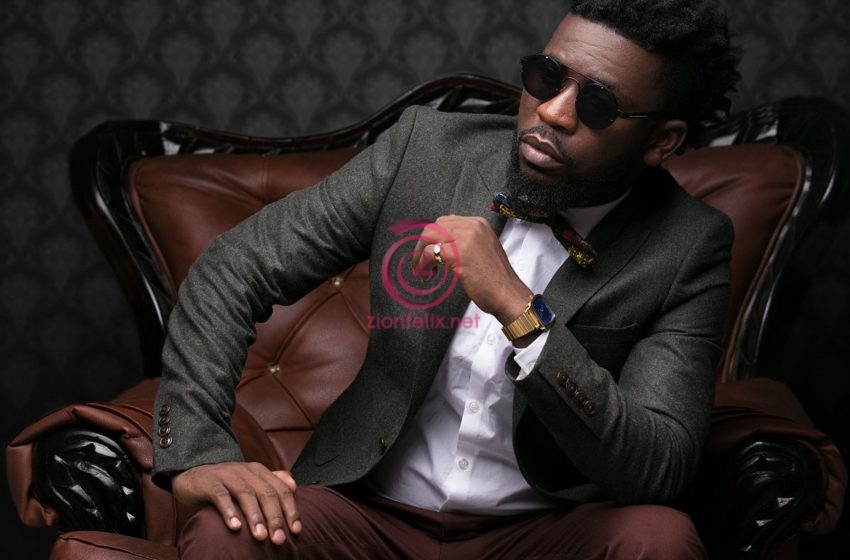 Ghanaian high life musician, Ronald Kwaku Dei Appiah populary known as Bisa Kdei has clarified why he flaunted his riches via social media.
According to Bisa Kdei, in a meeting on Akoma FM's Kwantenpon Drive show facilitated by Tony Best, his explanation behind his activities is to edge his fans for them to realize something really important.
That is, "having a promising future at the end of any difficulties faced in the present course of action regardless of how long it takes".
In the interview, he said, "I put my house in plain view via social media to move my fans since individuals have been on my neck condemning the sort of songs I do.
I needed them to recognize what I have from my music. However, I had numerous criticisms yet, need them to see I constructed my home from the cash from my music".
Moreover, talking about where he gets motivation from for his music, Bisa Kdei repeated that, he generally learns from his mentors. This is because, they have been in the music business for an extremely prolonged stretch of time.
"My motivation originates from tuning in to melodies from Nana Ampadu, Daasebre Dwamena and J.A Adofo. I'm motivated by these legends since I am a high-life artiste and can't tune in to hip pop songs". He added.
Additionally, Bisa Kdei spoke about the fact that, he couldn't have cared less about being labeled as an artiste who performs burial service and sorrowful musics.
"My audiences comprehend the songs I do and I do not mind the criticisms. My image is steady and has stood the trial of time".
Consequently, he spoke about his forthcoming fourth studio collection. Bisa Kdei said, "my collection isn't prepared however I guarantee my fans what I am preparing for them would capture their complete attention."
"You know this Covid-19 has cost us a great deal so I need to accomplish something remarkable for my fans".