DenTinzSome Talk Show Episode 1 Aired On TV Africa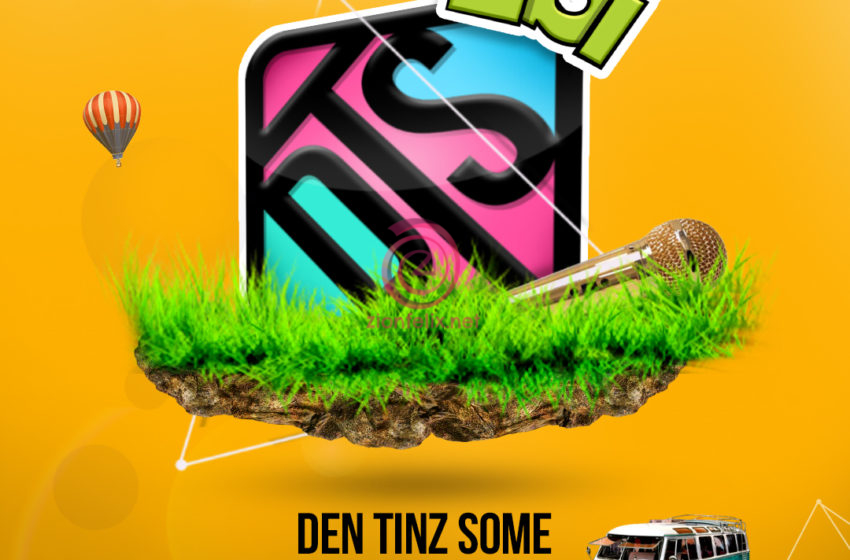 The most anticipated Youth life style talk show "DenTinzSome" is here and already making waves.
The DenTinzSome talk show which is a 17 to 19 minutes show aired on TV Africa last Saturday (29th August 2020) with its First episode of season one, which had viewers going crazy and falling in love with the show's dynamism and creativity.
READ ALSO: Shatta Wale Laments The High Level Of Hatred In Ghana
Episode 1 of the DTS Talk Show, the season of self-awareness had cast members of the show talking about and giving their honest opinion on four specific topics. Examination, Texting, Childhood and Lies Respectively.
READ ALSO: My Victory Will Open The Gate For Other Young Hardworking Musicians To Win – Kuami Eugene
The Producers of the DenTinzSome TV show have promised viewers more exciting and more interesting Episodes to come and urge them to keep an eye out for the next episode, Saturday 10am.
Watch the Full Episode below: 
Instagram – @dentinzsometalkshow
Facebook – Dentinzsome talk show
Twitter – @dtstalkshow
Tiktok- @Dentinzsometalkshow