Funny Face In Love Again? Flaunts Pretty Fair Lady And Calls Her "Baby" (+Video)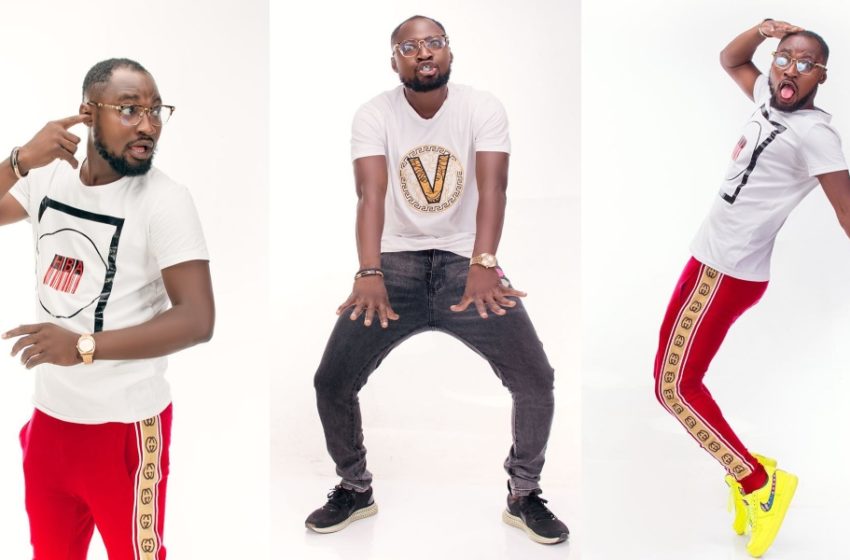 Ghanaian comedian and actor, Funny Face, appears to have found love again in a beautiful fair lady who looks a little like Nadia Buari.
This happens to be the first time Funny Face has shown the face of a lady he is dating after his two failed marriages.
READ ALSO: My Grandmother Wants Me To Get Pregnant Just Because She Heard Nicki Minaj is Pregnant – Eno Barony Drops Phone Conversation With Granny (Listen)
In a video posted on the IG page of Zionfelix, a beautiful fair lady is seen calling Funny Face 'baby' as the two lovebirds drool all over each other.
Funny Face also responds to his girlfriend saying "hey baby".
"Yeah baby. Are you ready for the banku? I drove all the way here to take you out to go and eat that banku," Funny Face is heard saying in the video which was taken late in the night.
WATCH VIDEO BELOW:
The lady also responded saying she is ready to step out with Funny Face to go and eat the Banku.
Funny Face is seen wearing a white shirt and jeans trousers while standing next to his Porsche car.
READ ALSO: Our Beef Is Not Over – Lil Win Says In New Video Over Fight With Funny Face On Live TV (Watch)
The lady is also seen wearing a white shirt while showing off her curly hair to suggest that she is a fair lady.
Since Funny Face has always confessed that he is obsessed with thick women with huge backsides, it is believed that his new girlfriend also packing a lot of goods.